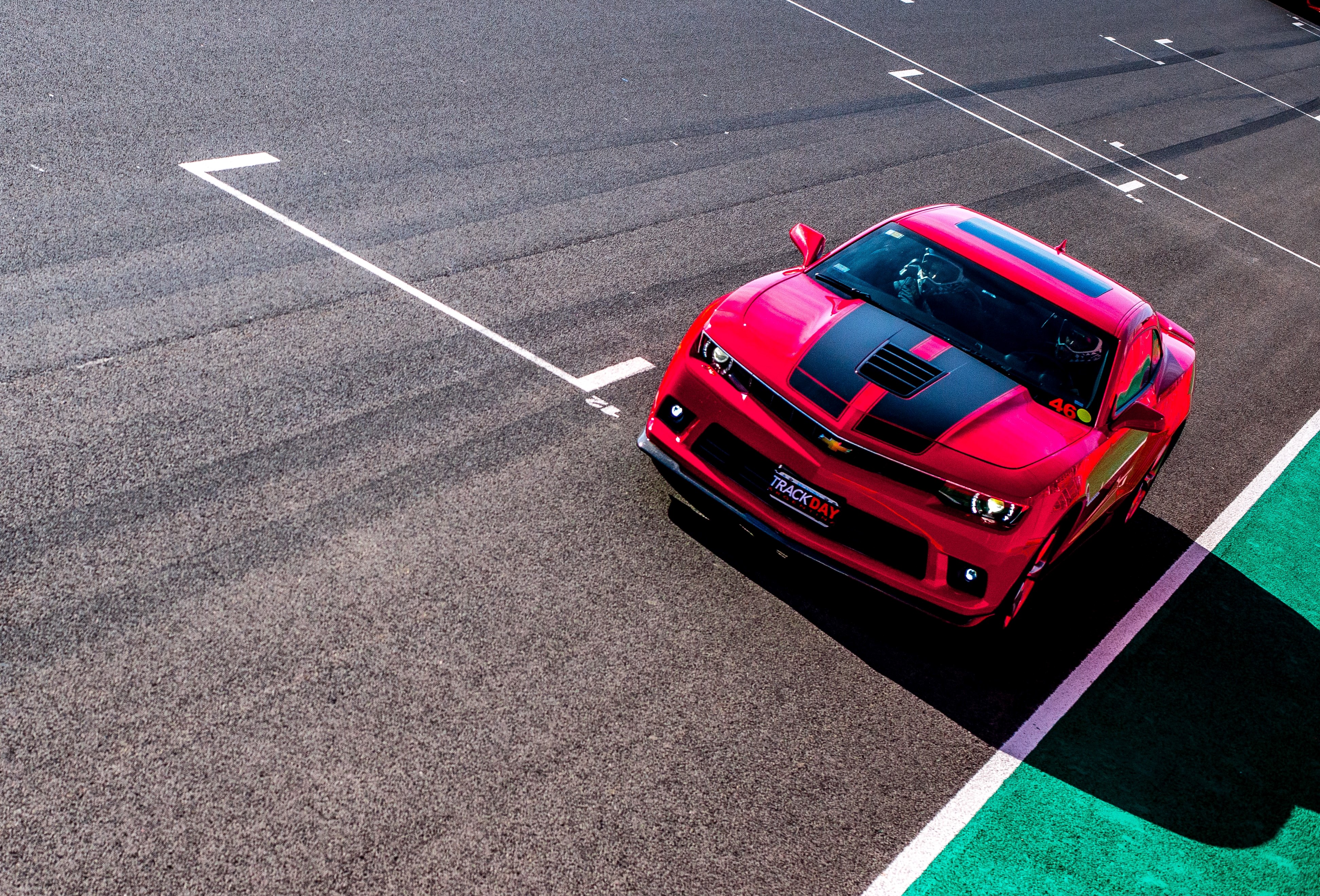 It hasn't always been known for its speed, but when the Camaro put raw velocity at the forefront, few were able to keep up. Here are some of the fastest Camaro models ever made.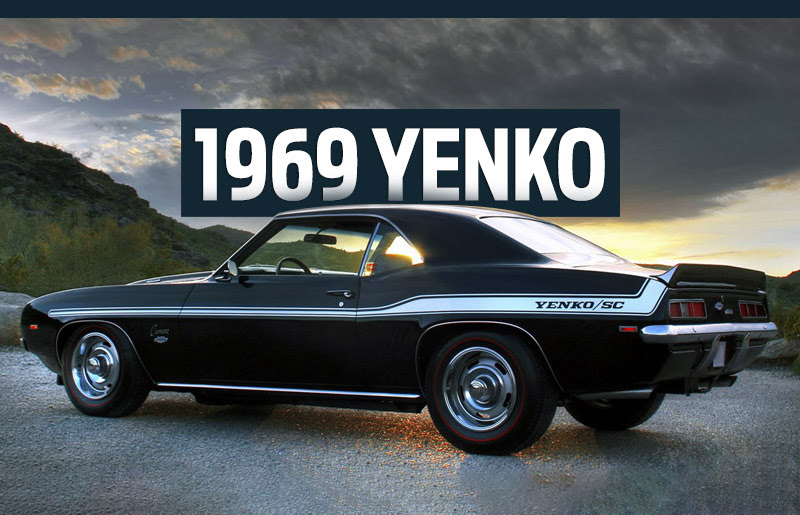 1969 Yenko
Muscle cars in the late 60's were all about one thing: horsepower. The same can be said for the 69 Yenko, a custom build with a 427 cubic inch V8 engine, capable of 375 horsepower and top speeds of 230kn/h (140mph).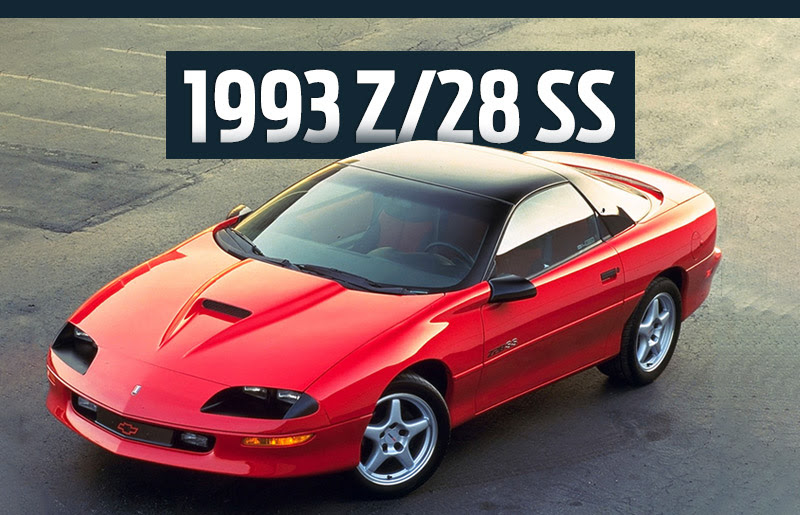 1993 Z/28 SS
The fourth Camaro generation certainly wasn't known for its performance, but the '93 Z/28 SS was the muscle car Camaro fans had been waiting for. This Camaro packed 275hp and 325 lb‑ft of torque, making 0‑60 in 5 seconds a breeze.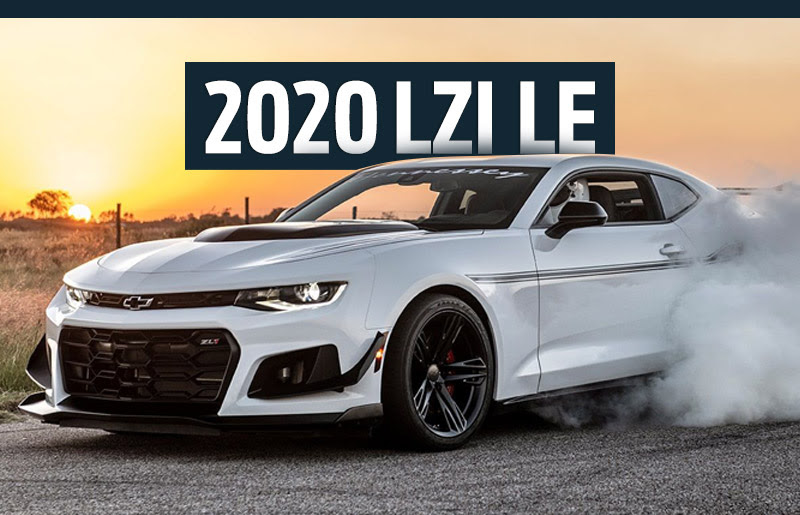 2020 Camaro ZL1 LE
It's no surprise that the most recent Camaro is the fastest of them all—but the leap taken by the 2020 LZ1 LE is staggering. 1,200 horsepower, 0‑60 in 2.3 seconds, and top speeds of 350 km/h (220 mph) give this Camaro a dominating lead over its kin, and over the competition.