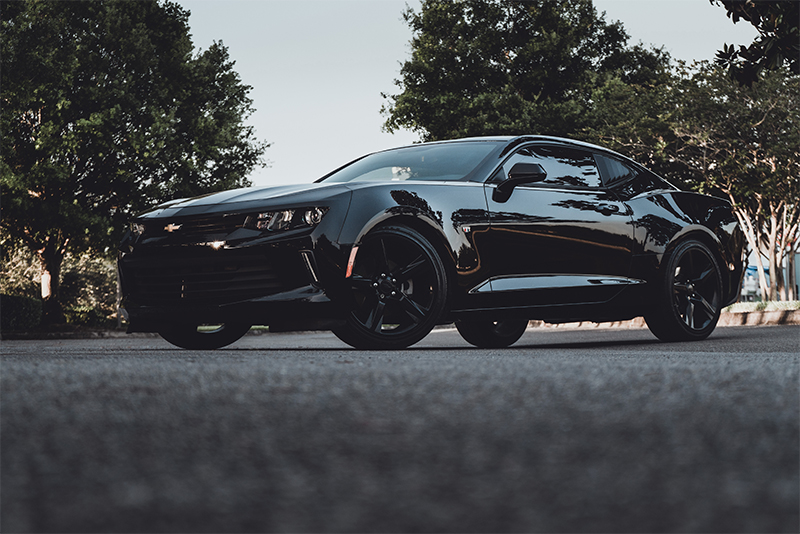 The Camaro has always been one of the best looking and best performing sports cars on the market. It's also one of the best—and easiest—to modify. Here are some of our top suggestions for your next Camaro body modification.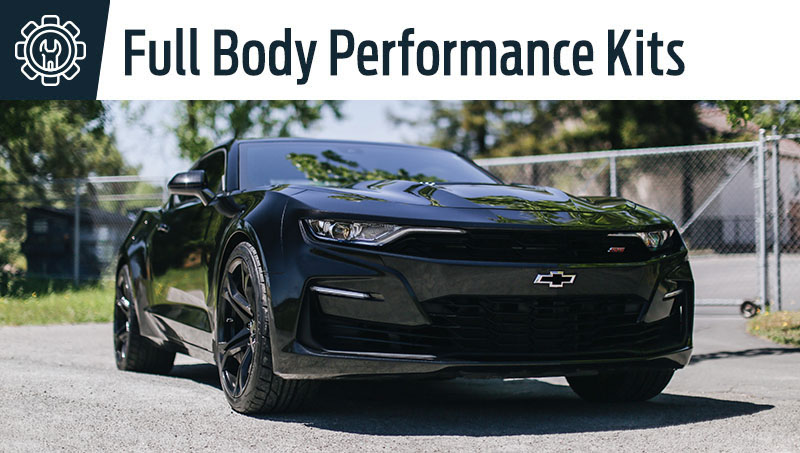 If you're looking for a great balance of style and performance, there's a massive selection of full body kits for you to choose from. Not only do these kits remove the guess work from your modding process, they also give your Camaro a well-rounded upgrade, and don't detract too much from the original look of the car.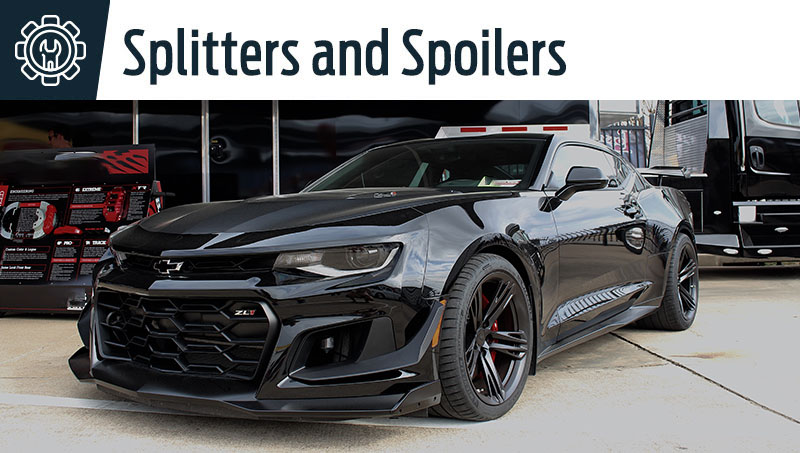 These modifications are a sure-fire way to take your Camaro to the next level. Though you won't see much of a performance boost under 100km/h, the aesthetic value of a Camaro with a high-quality front splitter can't be denied.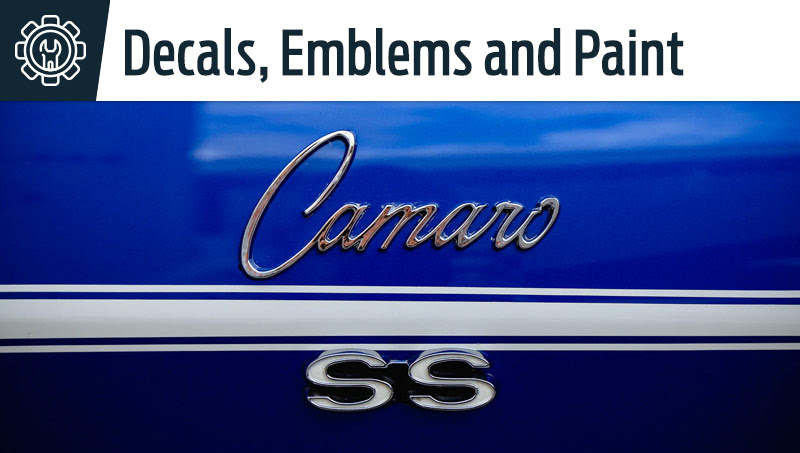 Subtle, but effective—Camaros truly shine with a personal flare. Whether you're adding stripes to your 2021 ZL-1, or looking for that perfect emblem for your '74 Z28... it's one of the best ways to modify your Camaro, and the possibilities are nearly endless.