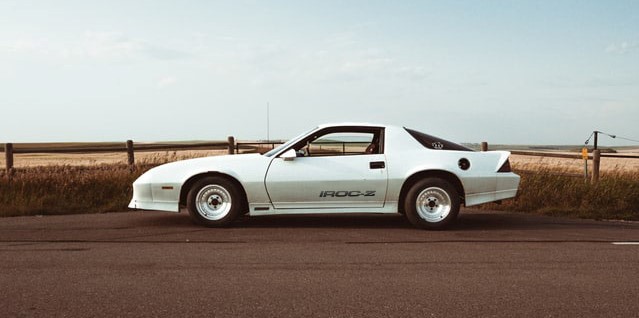 The '80s gave rise to one of the most iconic Camaro sub‑models in its history. What memories do you have of the IROC-Z?
A quick recap...

Short for International Race of Champions, the IROC-Z was a special performance package of the Camaro Z-28, available from 1985-1990.

Those who bought this model enjoyed sportier suspension, lowered ride height, and Bilstein shocks with a unique setup, as well as larger diameter sway bars, and other small adjustments from the standard Camaro.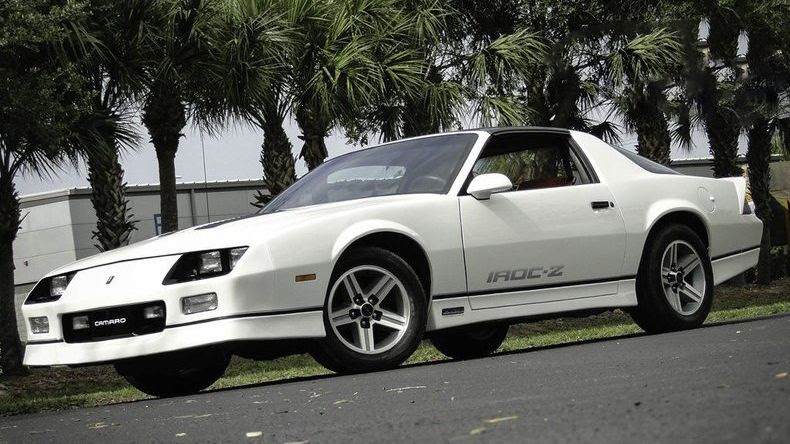 The specs
IROC-Z owners know that this Camaro's performance stood out from the crowd:
5.0-5.7L V8 engine

215-245 horsepower

130-145 mph
It also featured a special decal set; including stripes on the engine hood, thin two-tone stripes on the bumpers and side skirts, and "IROC-Z" lettering on the doors.
The IROC-Z was a true performance car in a time when performance was being left behind. Though the event it was named after was shut down in 2006, it's a Camaro that still holds its own more than 30 years later.