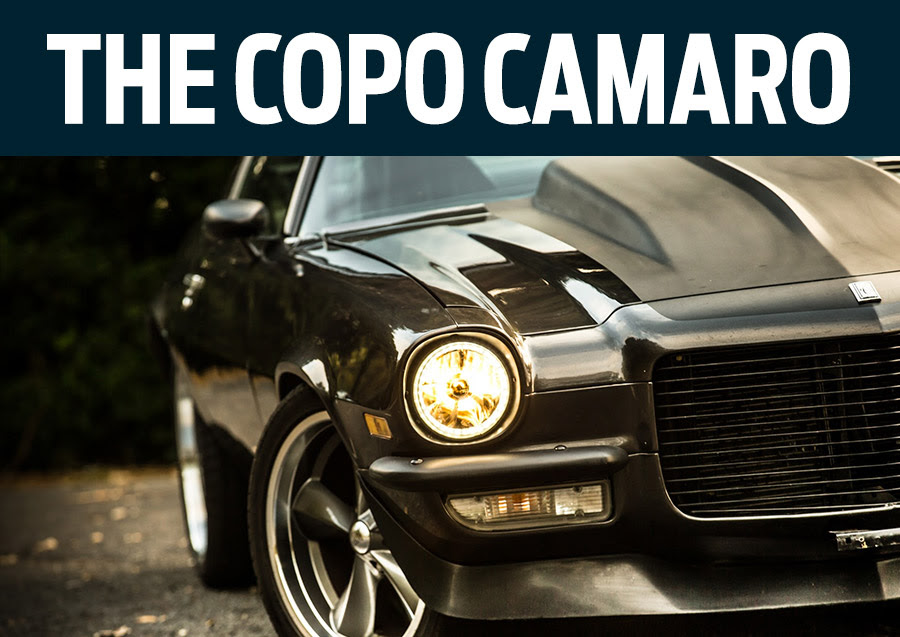 Chevrolet just recently unveiled the 2022 COPO Camaro to the world, featuring a gigantic 572 big block and a fierce-looking hood scoop.

Let's find out what the COPO is all about: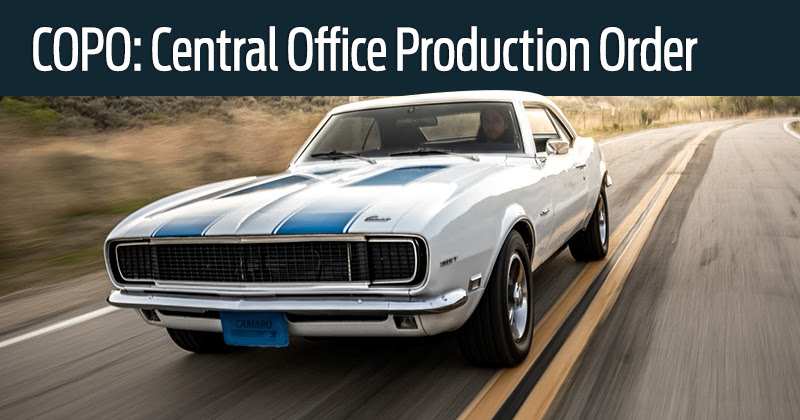 The COPO Camaro was a special production order that dealers could make directly with Chevrolet, to bring in exclusive modified Camaro models for customers looking for a little more in their vehicle.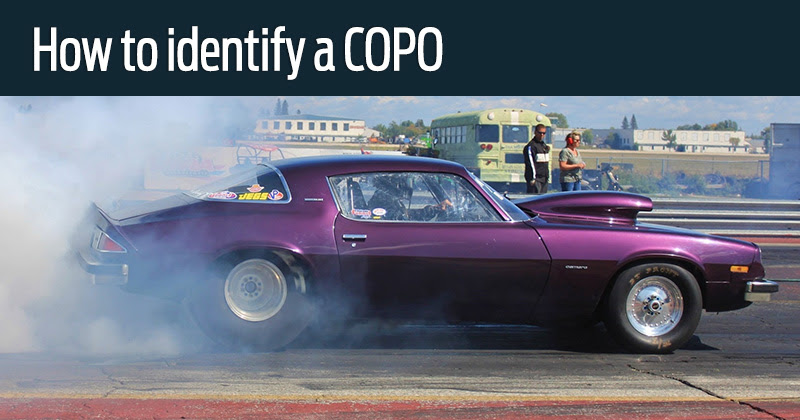 If you're looking for one of the original COPO's, there are a few things to look out for that make it unique from the standard models:
"BE" coded rear axle

Cowl induction hood

Silver grille

Single 3/8" fuel line from gas tank

Four-core radiator

Factory equipped w/dual exhaust, noted on the driver's side outer rear frame rail

Power disc brakes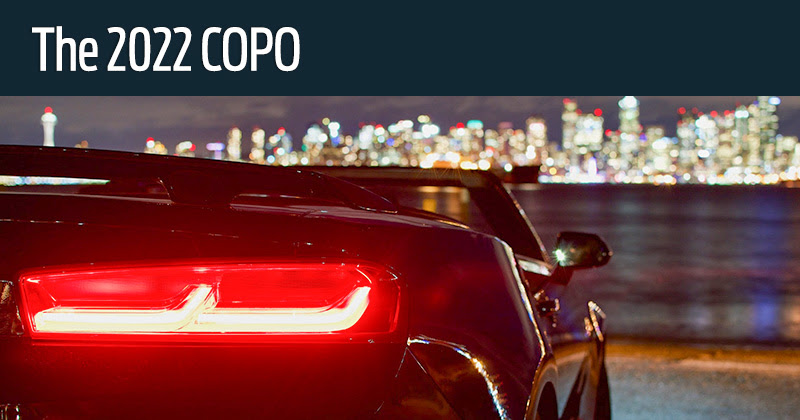 We're really looking forward to the future of the COPO Camaro in the 2020s. With more customization options than ever and better overall performance, the COPO seems like the right choice for those looking to get the most out of their Camaro experience.