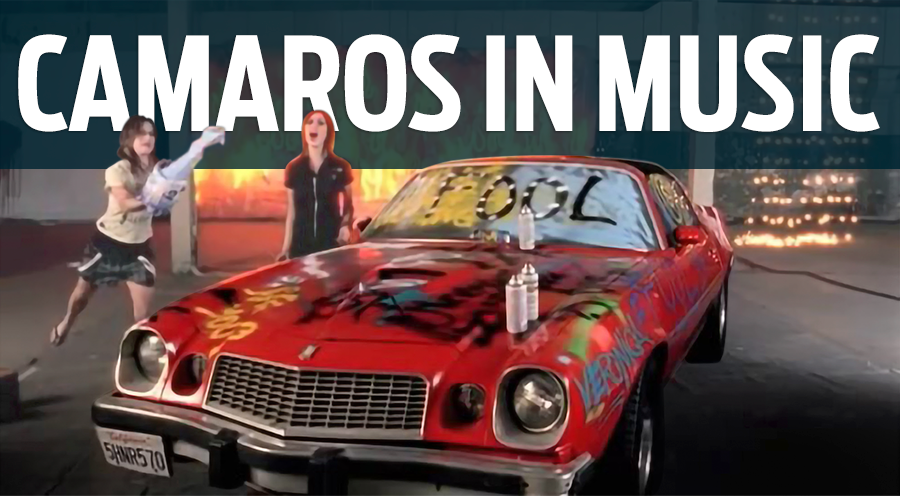 Welcome back to our Camaros in Popular Culture series, where we take a look at the many appearances of the Camaro in our favourite media series. This week, we're turning it up with Camaros featured in songs and music videos!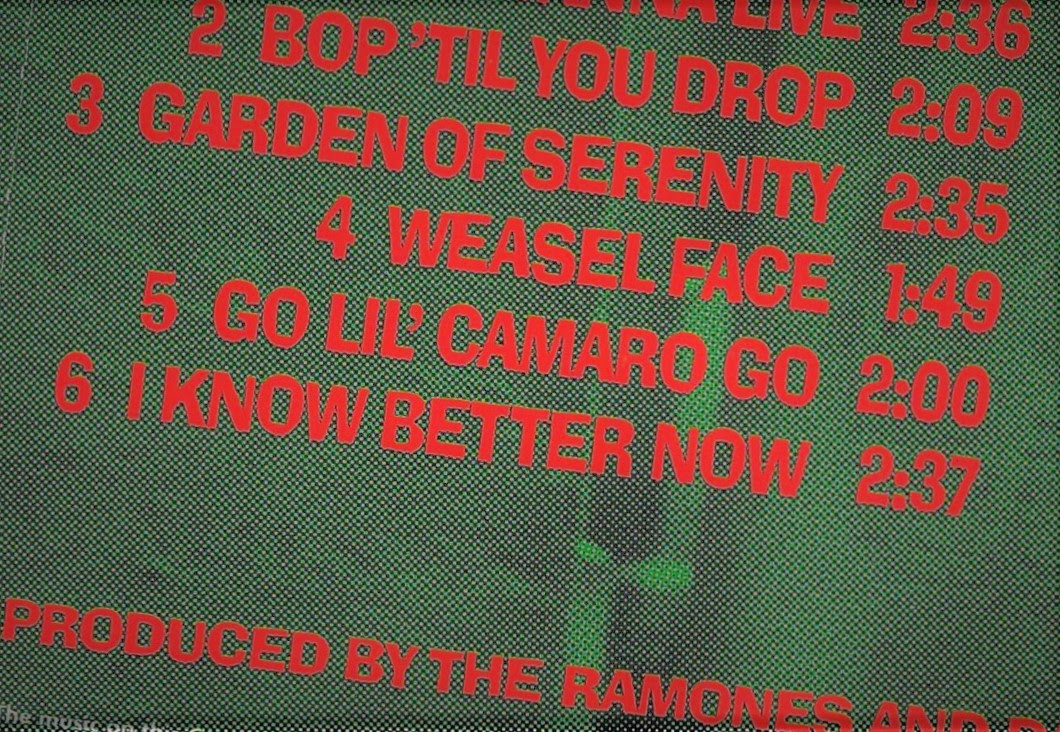 Songs about Camaros
So many artists have written about Corvettes, Mustangs, Lamborghinis, and all kinds of other performance cars. However, not many people know about these hidden gems, all revolving around the Camaro (and yes, all of these songs are perfect for a weekend cruise):

Kings of Leon - Camaro
Weezer - Yellow Camaro
The Ramones - Go Lil' Camaro Go
Trigger Finger - Camaro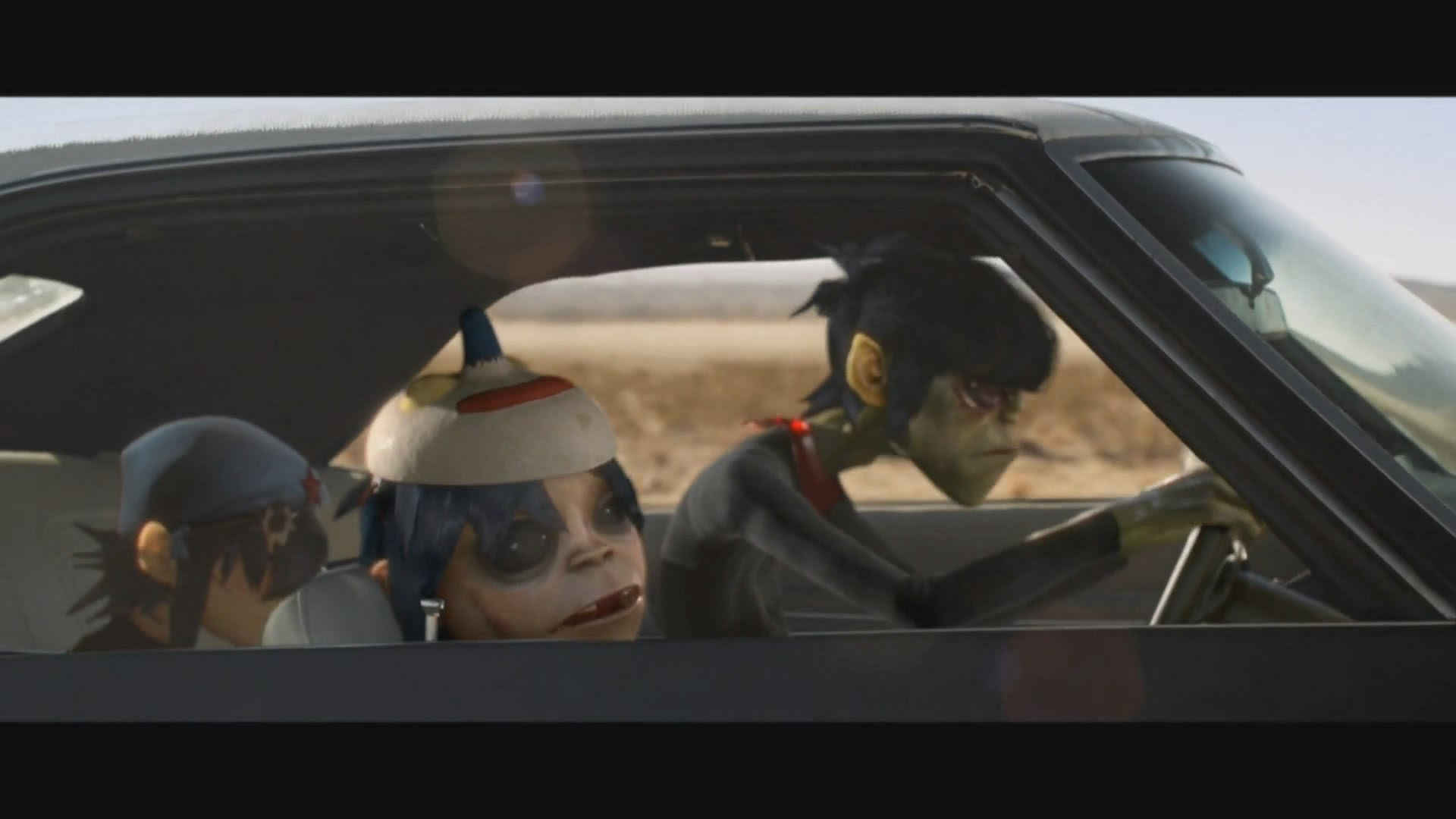 Music videos featuring Camaros
For each song written about Camaros, there are ten more music videos that feature them. Here are just a few examples:

Metallica - I Disappear
James Hetfield is shown in various scenes of the video driving a 1967 Camaro at high speeds.

The Veronicas - Everything I'm Not
A 1977 Camaro appears in this video, and gets completely covered in spray paint as a part of a revenge plot.

Red Hot Chili Peppers - Californication
Scenes of the band are intercut with a crudely 3D rendered scene of a Camaro driving over the Golden Gate Bridge.

Gorillaz - Stylo
The Gorillaz' animated counterparts race Bruce Willis in a modified 1967 Camaro (which appears to be in pretty bad shape).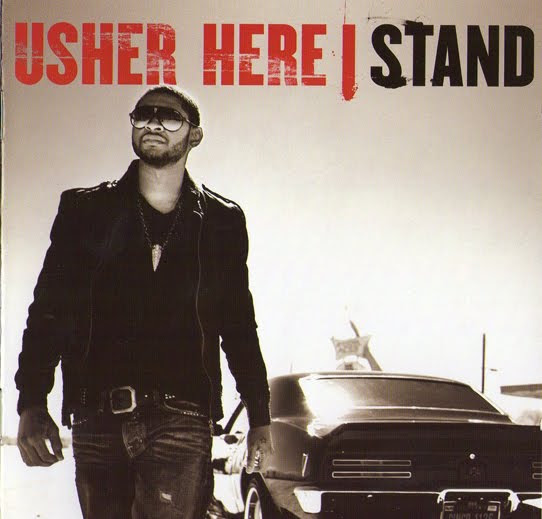 Camaros on album art
A huge part of selling music is making sure your work has attractive imagery to accompany it. So, it's no wonder why so many artists have a Camaro featured on their album art. Here are a couple of examples:

Usher - Here I Stand
The Tristones - Camaro
Fabrockators - Just A Fabrockation
EPMD - Unfinished Business