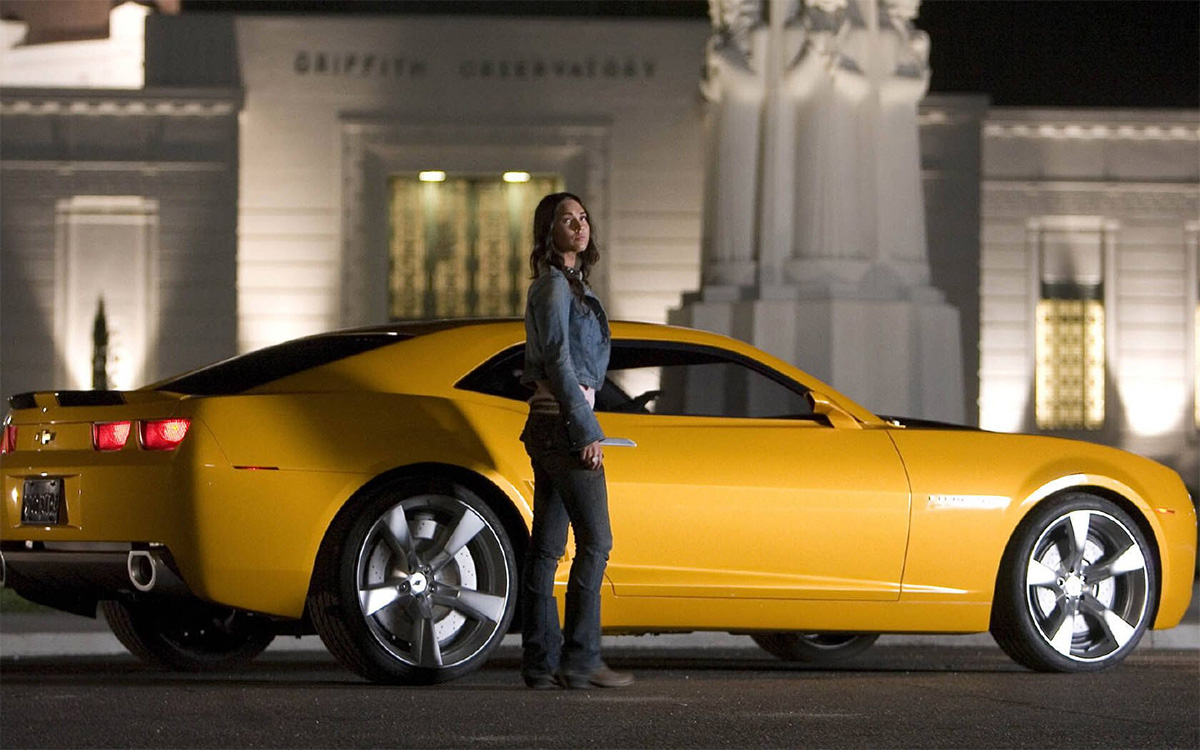 From the yesterday's silver screens to todays streaming services, the Chevrolet Camaro has made several cameo appearances over the last half century of popular media. Some appearances are still fresh in our memories, while others were a bit harder to catch upon a first viewing. Here are a couple of the most iconic Camaro cameos in movies:
Eat My Dust (1976): 1968 Orange Camaro Circle Track Racer
Starting our list with 1976's free-spirited Eat My Dust!, this bombastic break-neck rebellion stars a young Ron Howard as the town sheriff's son, Hoover, who's just stolen a 1968 circle track racer on a dangerous joy ride. The car is modded, with a beefy roll cage, no lights, welded doors, tubular bumpers, flared wheel wells, and aftermarket turbine-style wheels.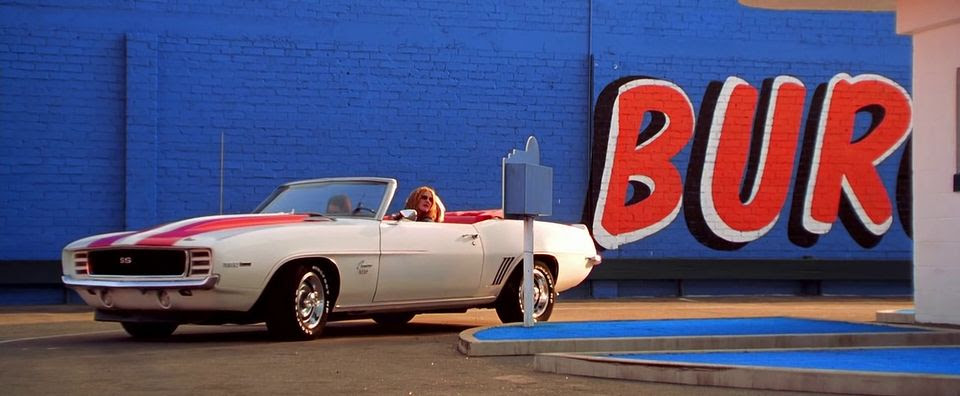 Charlie's Angels (2000): 1969 Camaro Convertible Indy Pace Car Edition, RPO Z11
In the big-screen adaptation of the beloved '70s television series, Drew Barrymore plays Dylan Sanders, who rides in with an extremely rare 1969 Convertible Indy Pace Car Edition, RPO Z11. A true sight to be seen, as there were only 3,675 of this Camaro ever built. The vehicle is an automatic with the standard 350, and sports 15-inch rally wheels and a ZL2 cowl induction hood.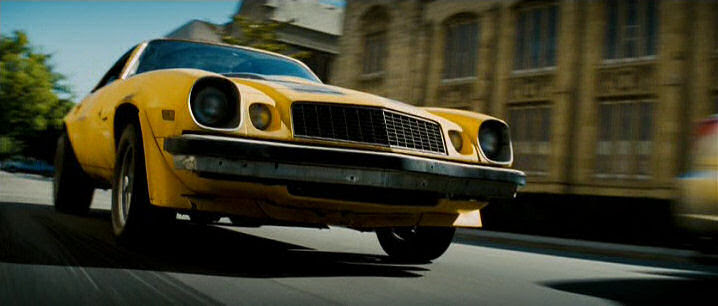 Transformers (2007): 1976 Camaro, 2006 Chevrolet Camaro Concept
Likely the most well-known appearance of the Camaro is in the Michael Bay giga-hit, Transformers. Bumblebee famously first appears in the film as a rusty 1976 Camaro, featuring primer spots, mismatched staggered slots, Cragar S/S mags, and a series of other questionable mods. After being ridiculed by Meghan Fox's character, Bumblebee snaps a photo of a 2006 Concept Camaro (then still a rebodied Pontiac GTO), catapulting the Camaro revival into the minds of millions of potential future Camaro owners.