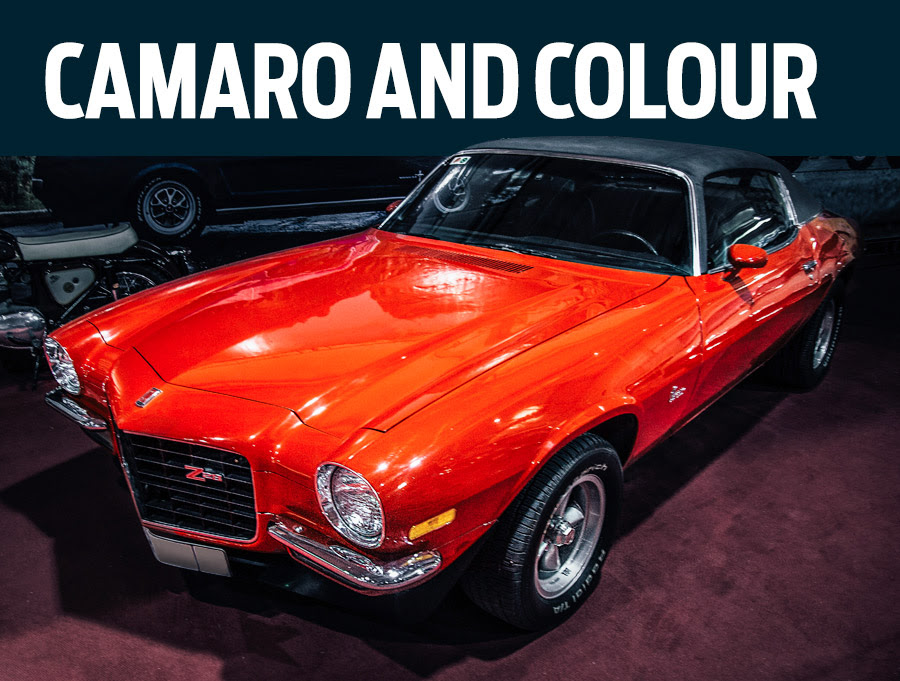 It's hard to choose the wrong colour when it comes to customizing your vehicle. If you're looking to recolour your Chevy, read on for a quick summary of colours that we think best suit the Camaro.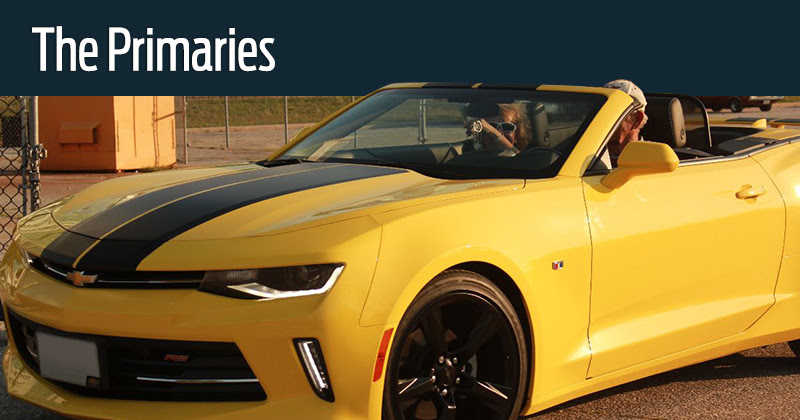 Yellow, red, and blue are the classics.

A solid color—preferably with some accent stripes and decals—are a surefire way to give your Camaro a great coloring. Though red or blue have been popular in recent decades, it's hard to beat that classic yellow and black Bumblebee style.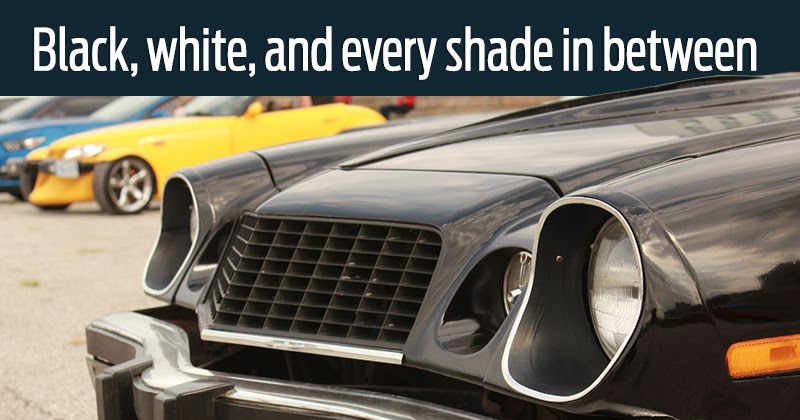 For some, colour is overrated.

A sleek coat of black paint on a Camaro will definitely add that "coolness" element to your ride. On the other hand, nothing feels quite as clean and crisp as solid white, even with some darker accents. If neither of these suit your Camaro, just about any shade of grey works wonders.
The Camaro can look strikingly good with a menagerie of colours, even when they're mixed together to create something new. However, you're going to want to avoid mixing colour with colour—if you go with a powerful metallic blue coat, you'll likely want to go for some white or black stripes.