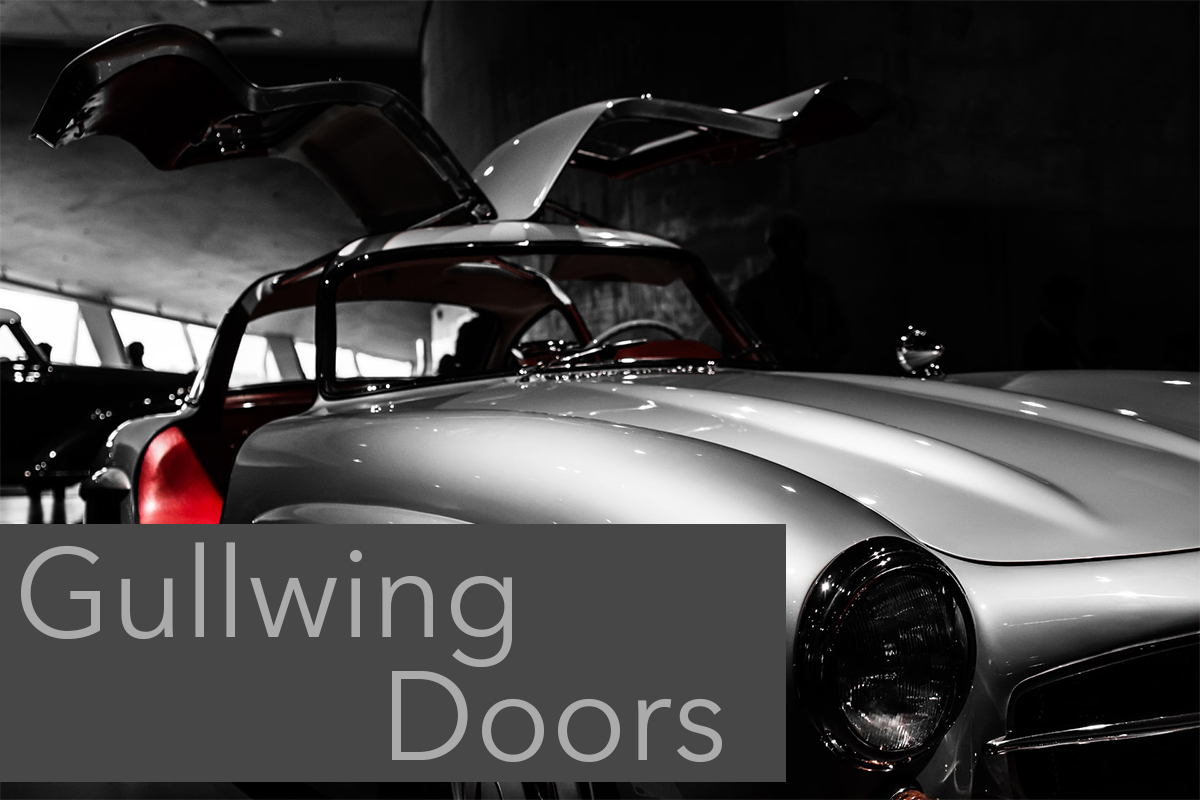 Also known as falcon doors or up doors, gullwing doors were originally designed to make it easier to get in and out of your vehicle in dense, urban parking areas.
Below is a list of some of our favourite classic cars that feature the iconic alternative door design.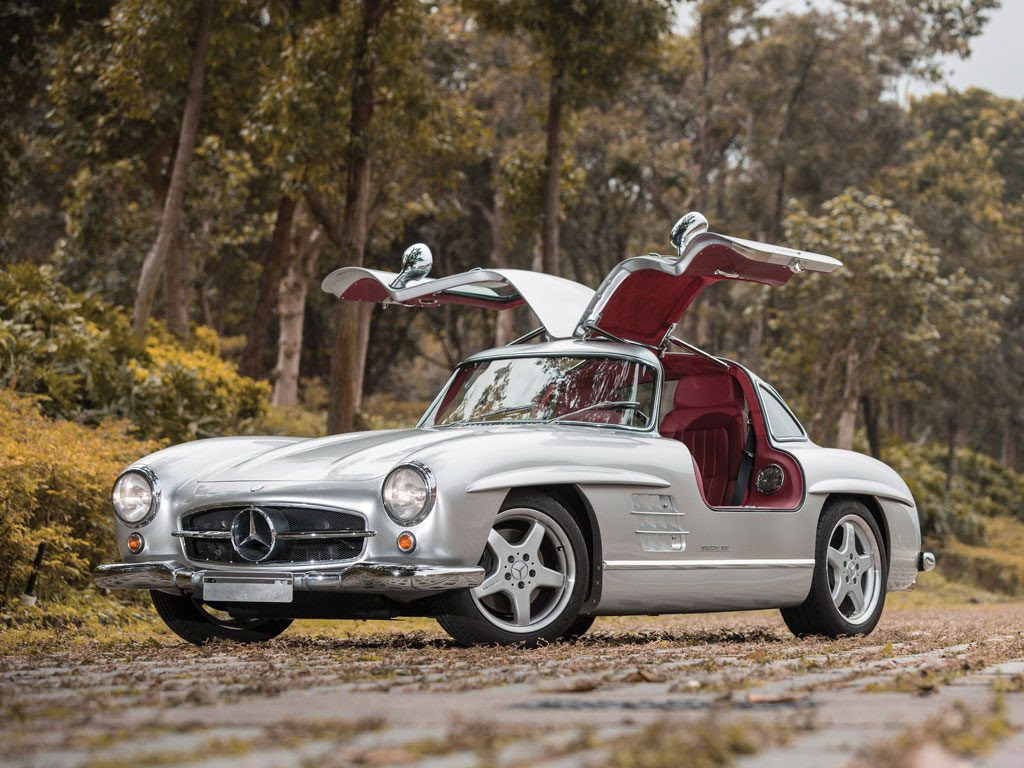 The Mercedes 300SL is the quintessential classic Gullwing car.

An icon of the luxury car scene of the 1950s; it was the fastest performance car on the market during its lifespan, and is still the vehicle of choice for many high-profile celebutantes.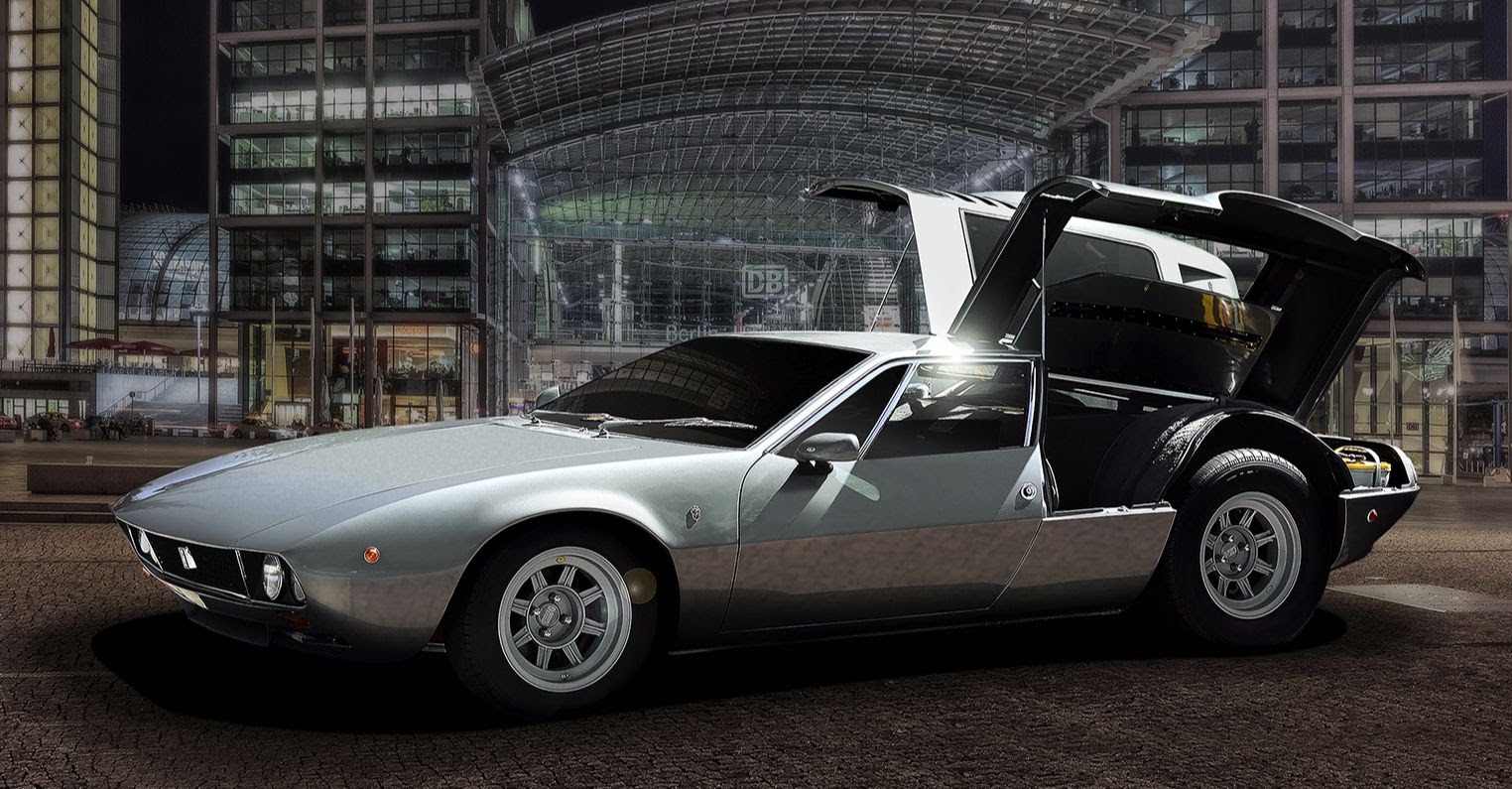 Let's move on to something slightly different...

Normally, a car with gullwing doors would have them be installed as the driver and passenger doors. On the DeTomaso Magusta, it's the rear doors that lift up to reveal the 4.9L V8 engine in the back.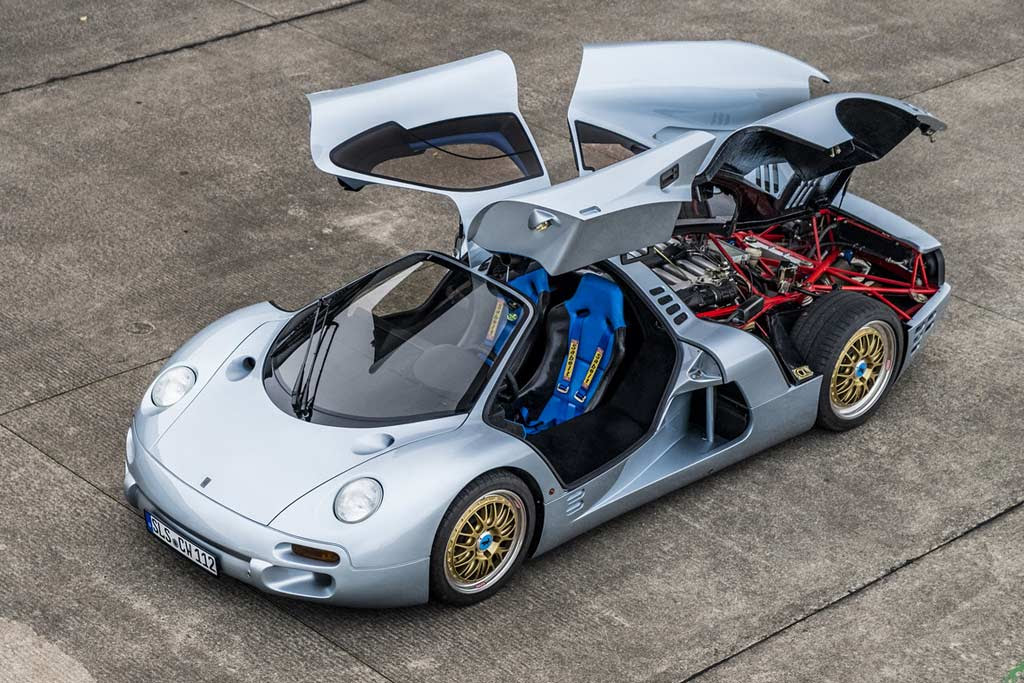 The Commendatore threw traditional doors out the door completely.

(Pun absolutely intended)

A mix of the two cars above, this vehicle exclusively features gullwing doors, creating quite the vision for any passers by.
Did we forget about any other cars that feature gullwing doors? Visit us on our socials and let us know which one is your favourite!