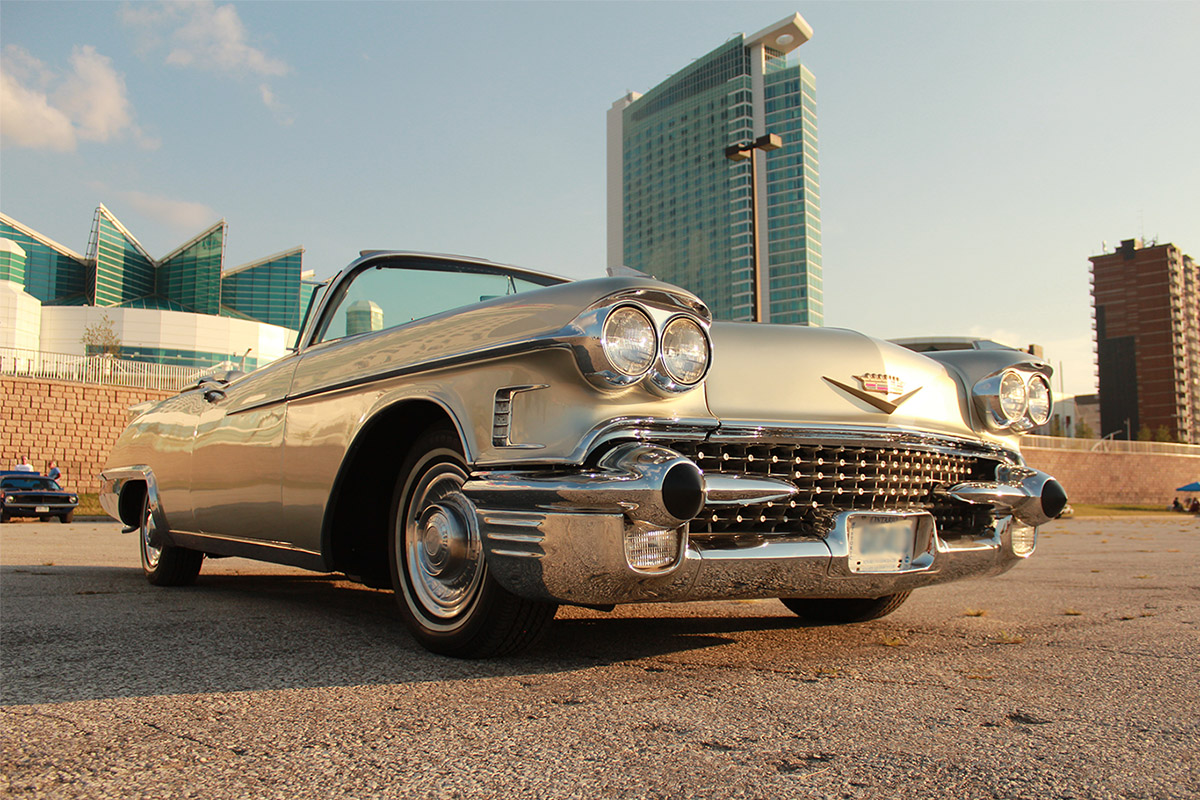 Let's celebrate what many consider to be automotive royalty—the legendary Cadillac!

GM purchased this long-standing automotive company in 1909, 112 years ago, and there's no better time to go through some of our favourite vehicles from its long legacy.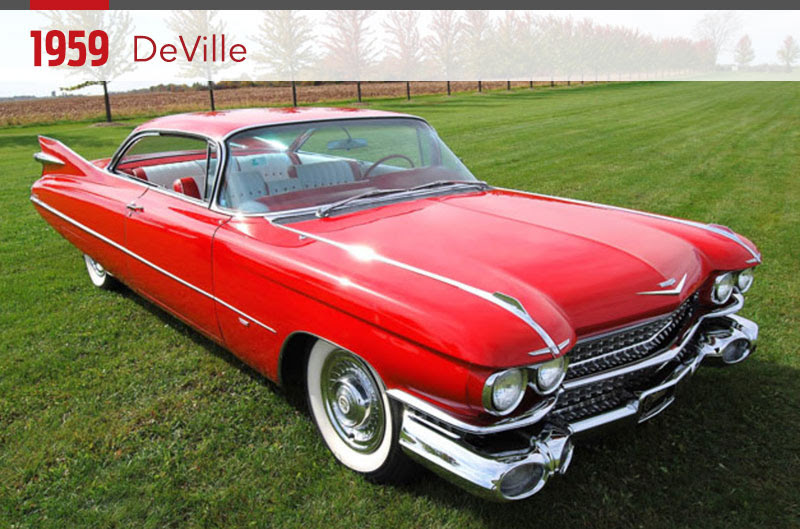 photo source: old cars weekly
Becoming it's own model in '59, the DeVille was a true Cadillac icon. 325 horsepower, bullet taillights, and those unmistakable high tailfins cemented its legacy in classic car history.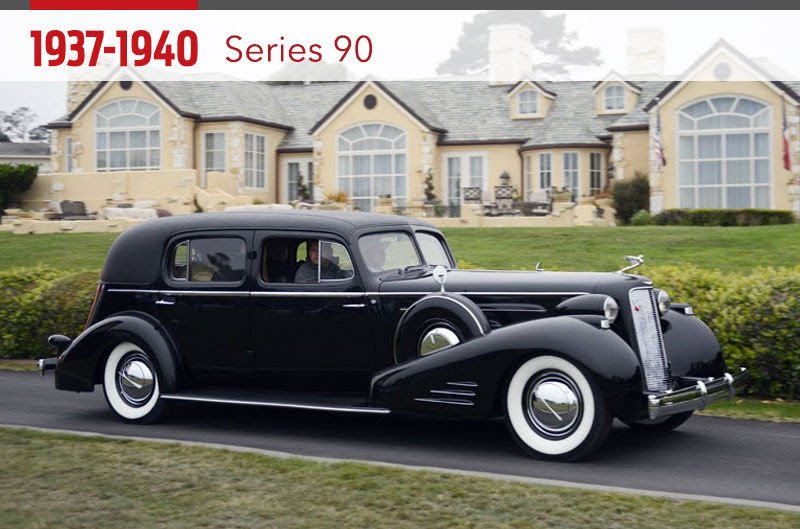 photo source: Cadillac, GM Corp.
This one's for some of our more seasoned readers—being able to see a new Series 90 rolling down the street must have been a sight to behold. It's a true show of Cadillac's unrivalled elegance in all of its vehicles.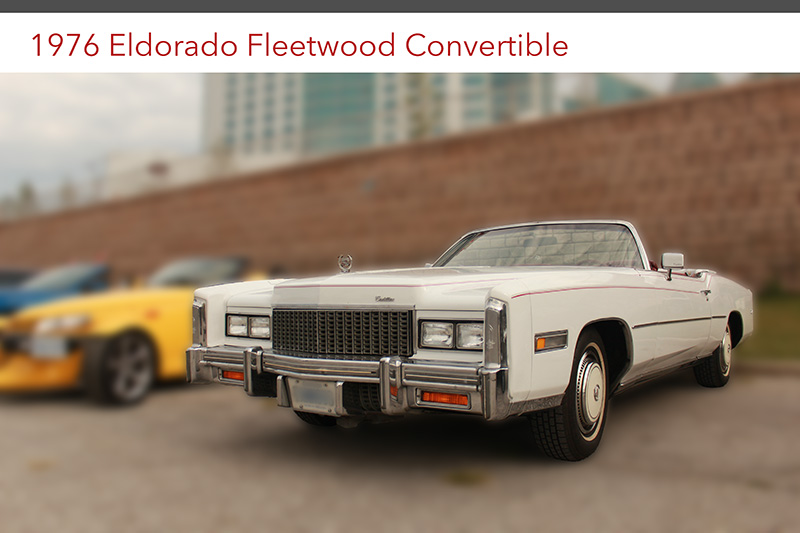 photo source: Cameron Chappus
Considered at the time as the last American convertible, the '76 Eldorado was a soft top in a time when convertibles were disappearing in North America. It was a monument of the '70s, and is still highly sought after today.