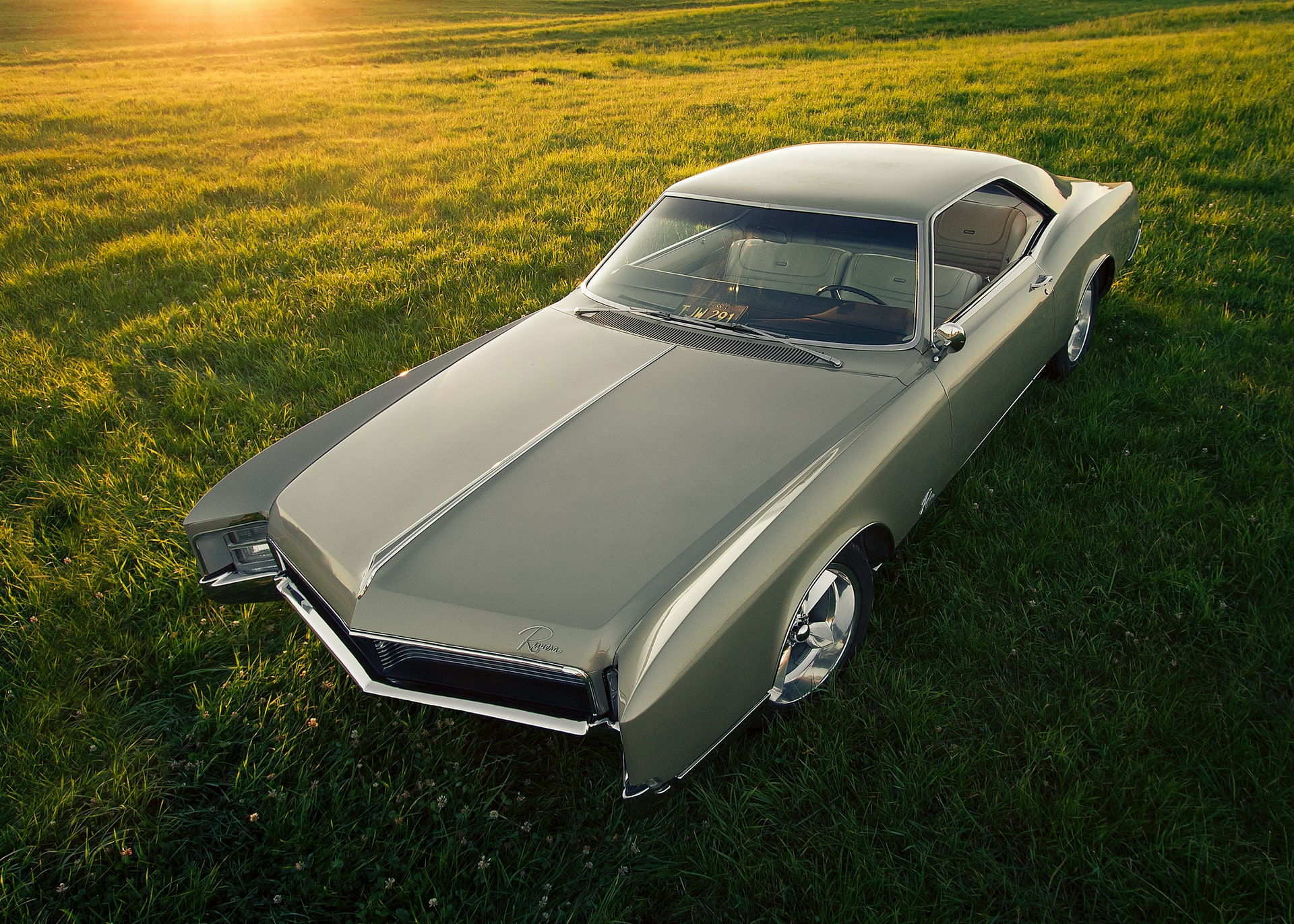 It's been almost 85 years since the first hidden headlights appeared on vehicles in the late 1930s. Today, they're often found on luxury and performance cars, but some of our favourite hidden headlight classics came around in the 60s and 70s...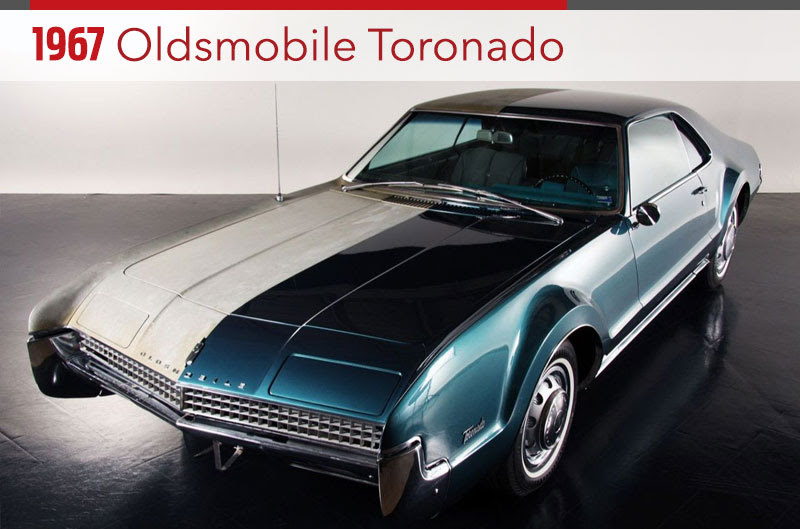 1967 Oldsmobile Toronado
This classic from the late 60s featured pop-up headlights with two headlamps in each of its headlight doors. It was already an impressive vehicle, but the pop-up style headlights added class.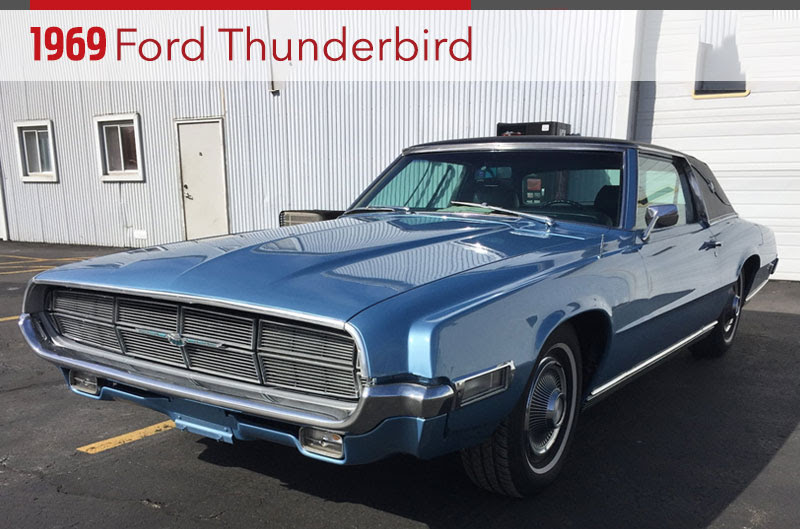 1969 Ford Thunderbird
The Thunderbird's headlights were hidden in the grille of the vehicle, not the top. This made it a great middle ground for those wanting the convenience of hidden headlights, but the look of a standard sports car.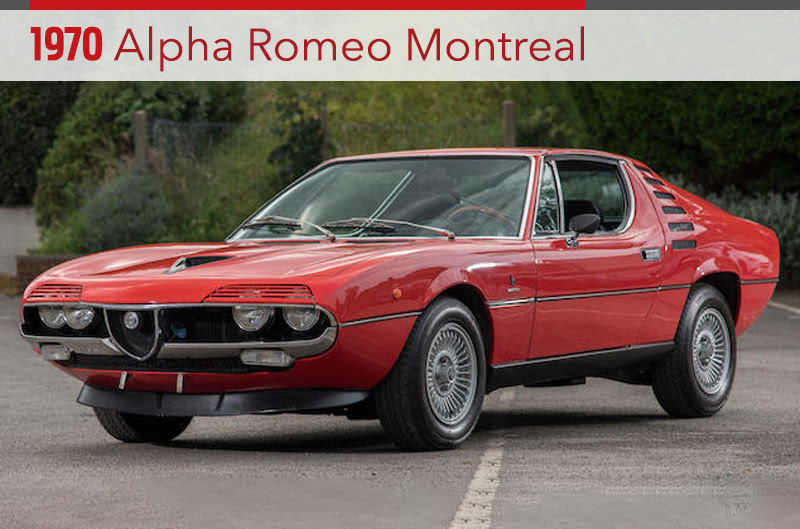 1970 Alpha Romeo Montreal
The Montreal's headlights weren't so much hidden as they were veiled stylishly, like a pair of glamorous eyelashes. There's still nothing quite like this thinly disguised design in terms of visual flair.