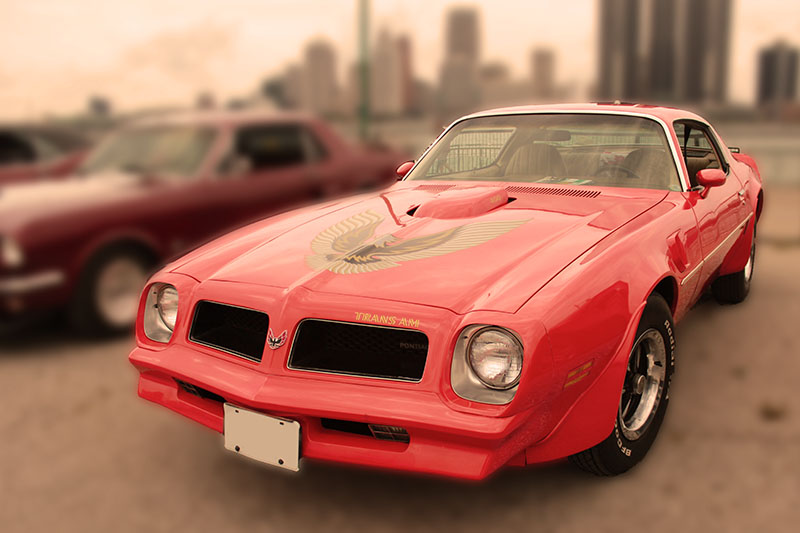 The 1980s are renowned for being a dark period for the American muscle car. After the fuel crisis of the 1970s, automotive companies were looking to make serious drawbacks in their gas guzzling, high-octane performance lines of vehicles. However, there are still a number of these vehicles that managed to gain respect from car enthusiasts over the years. Here are 3 muscle cars from the 80s that still hold a flame to the legacy of the muscle car.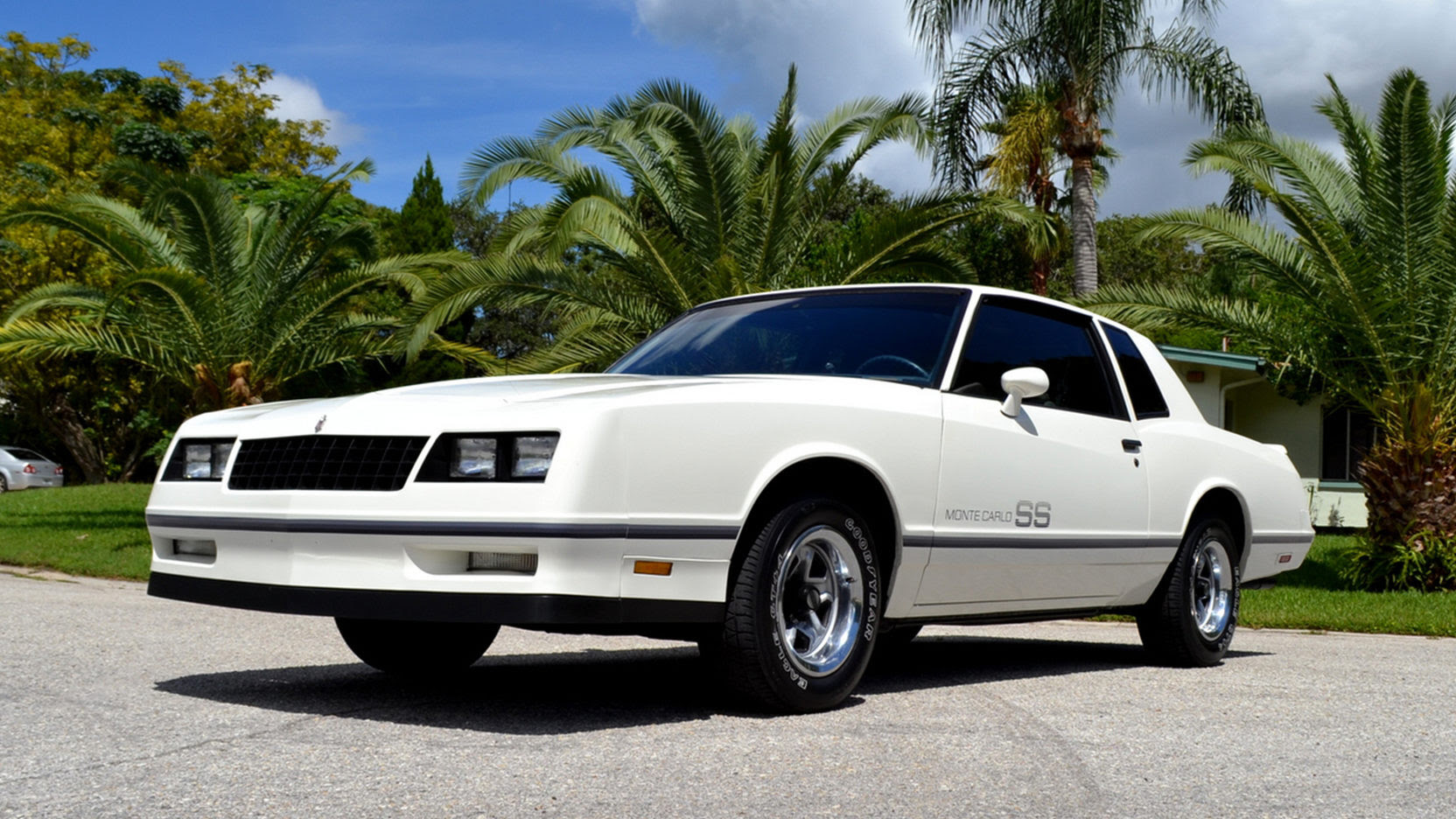 3. 1983 Chevrolet Monte Carlo SS
The Monte Carlo roared back onto the scene in 1983, after being off the market for more than 12 years. This Super Sport model was designed with speed in mind, with a more aerodynamic nose than the standard Monte Carlo, originally aimed to compete on the NASCAR super speedway.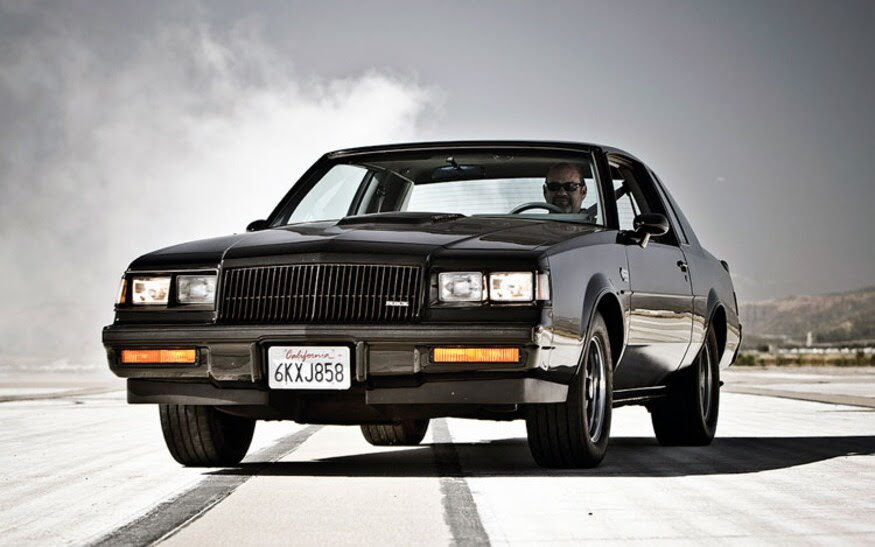 2. 1987 Buick Regal GNX
With only 547 vehicles ever made, the 1987 Buick Regal GNX was more powerful than many of the other muscle cars of the time, and is an extremely rare car. This was the Regal's last stand, and was the last model ever produced, ending the legacy with formidable performance of 245 horsepower; aiming to be faster than the Corvette and the Ferarri.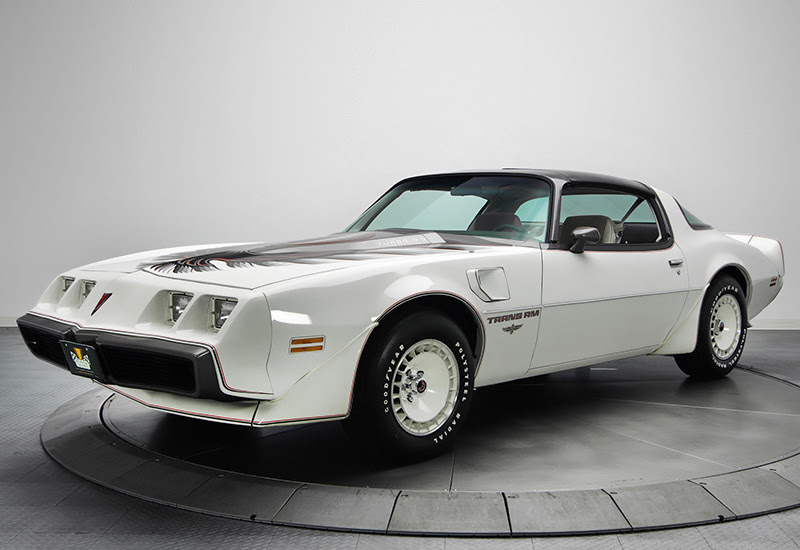 1. 1980 Pontiac Firebird Trans Am Turbo
This Pontiac kicked off the decade as a callback to the muscle cars that just passed. It has some notable features distinct to itself, such as the turbo gauge, which sits where the air intake should be on the hood. This car outperformed its competition by a large margin, despite still being held back by the restrictions of the time. The 1980 Trans Am Turbo is a muscle car of the 80s, but earns its stars by being an homage to the decade prior.