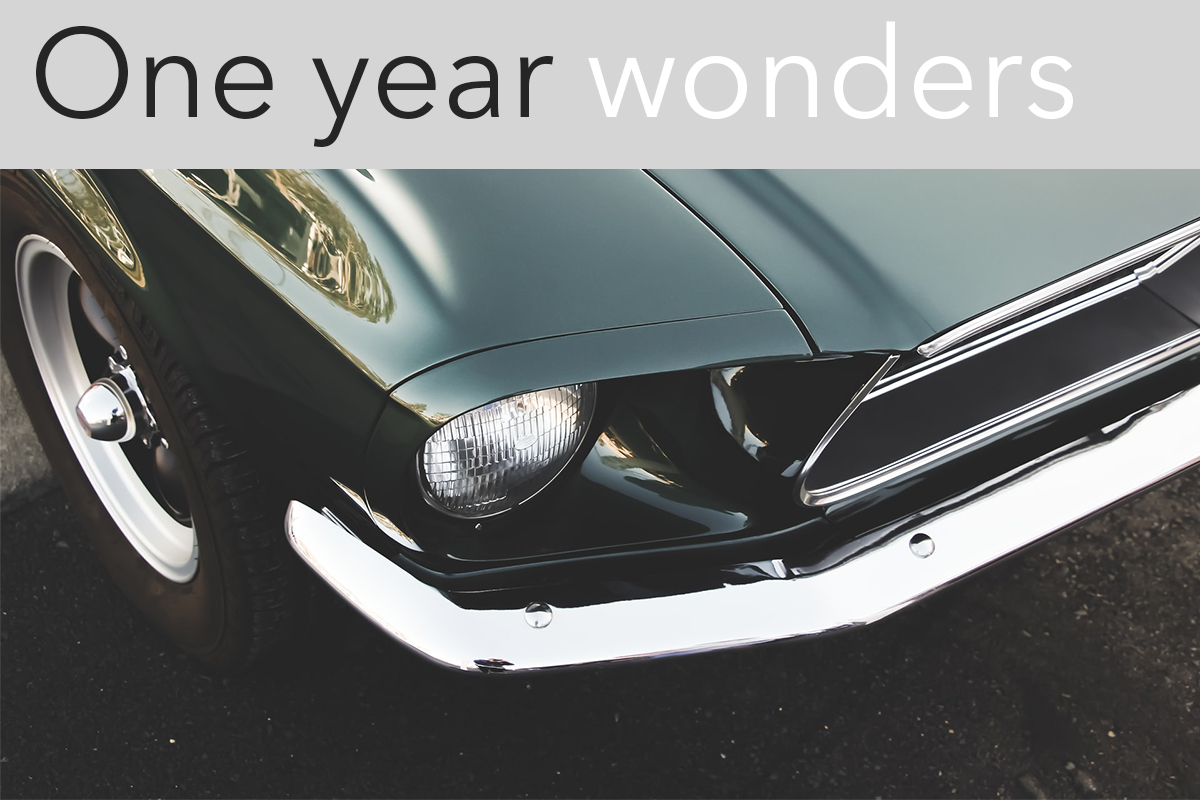 Attention muscle car connoisseurs! Take a look at these lone road warriors, only having graced the market for one year: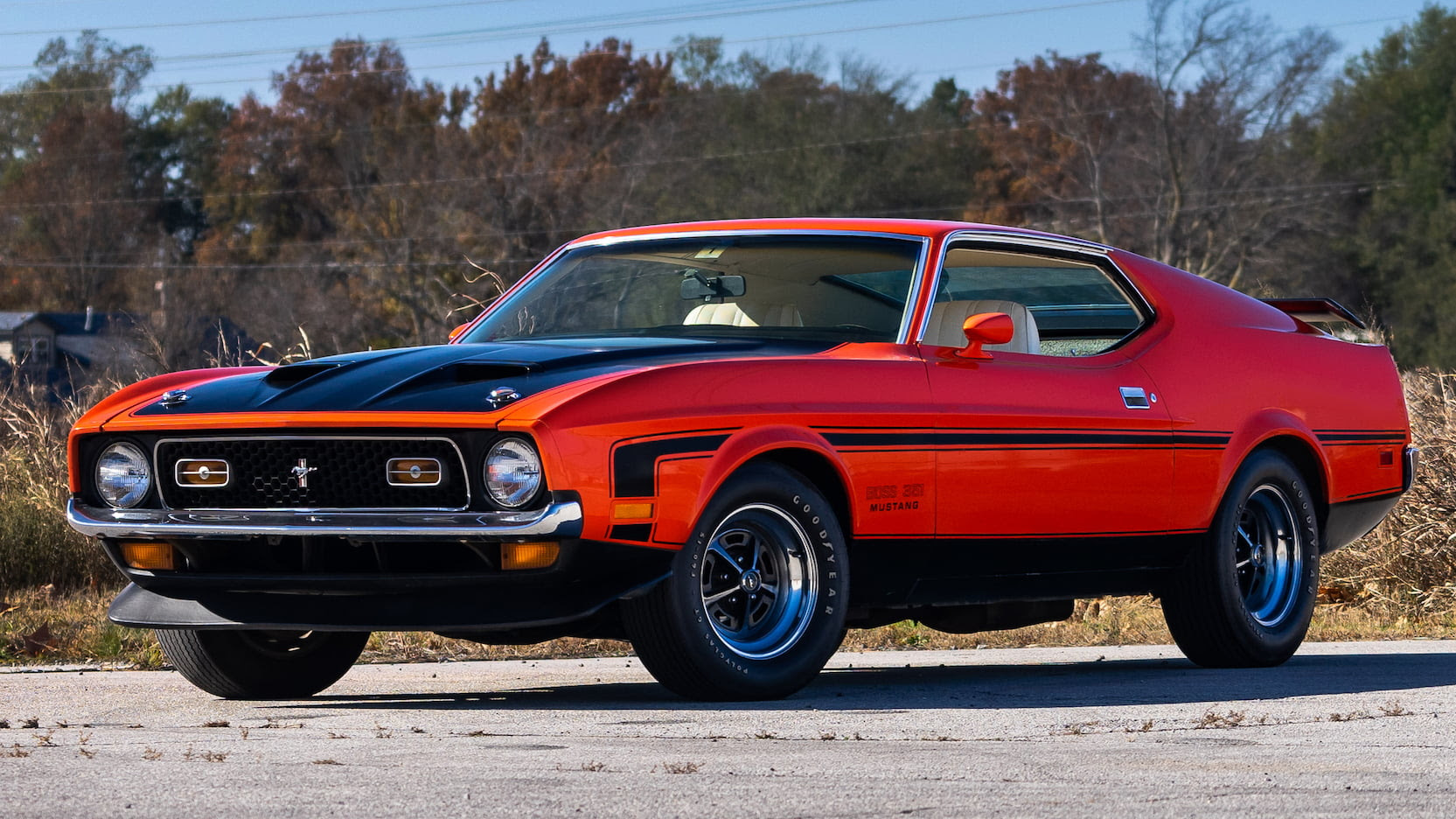 Ford Mustang Boss 351
Year: 1971

Though it boasted an impressive R-code V-8 with 330 hp, only 1,806 units were made in its single year of production. The Boss 351's body was larger than other Mustangs, having to house the substantial big block V-8, and also making room for growing family sizes.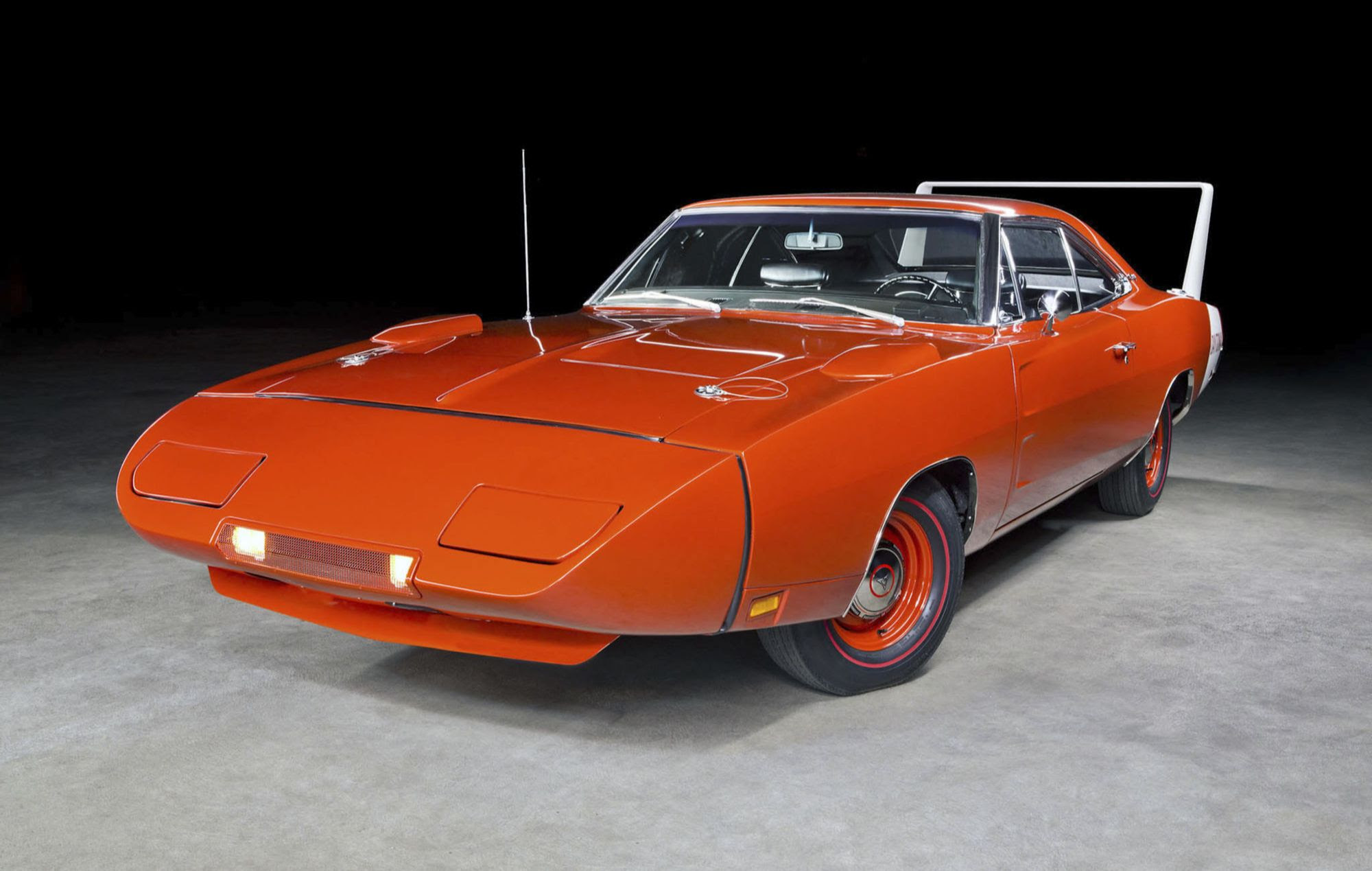 Dodge Charger Daytona 1969
Year: 1969

Chrysler created the Daytona with the aim to compete in NASCAR. Its signature 23-inch high stabilizer wing, sheet metal "nose cone" bumper, and a hood modeled after the 1970 Charger makes the Daytona a sight to behold. Only 503 Daytona's were made in 1969, with the next line of Daytona's not releasing for another 6 years.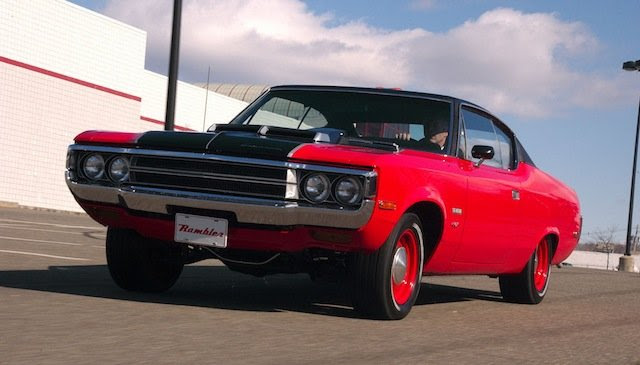 AMC Matador Machine Go
Year: 1971

With only 50 ever produced, the AMC Matador Machine Go is a true rarity. The Machine was a continuation of AMC's Rebel line of vehicles. Technically, this car was never formally introduced as its own designated model; instead being a part of the Machine Go "package" of the Matador two-door hard top.
div>