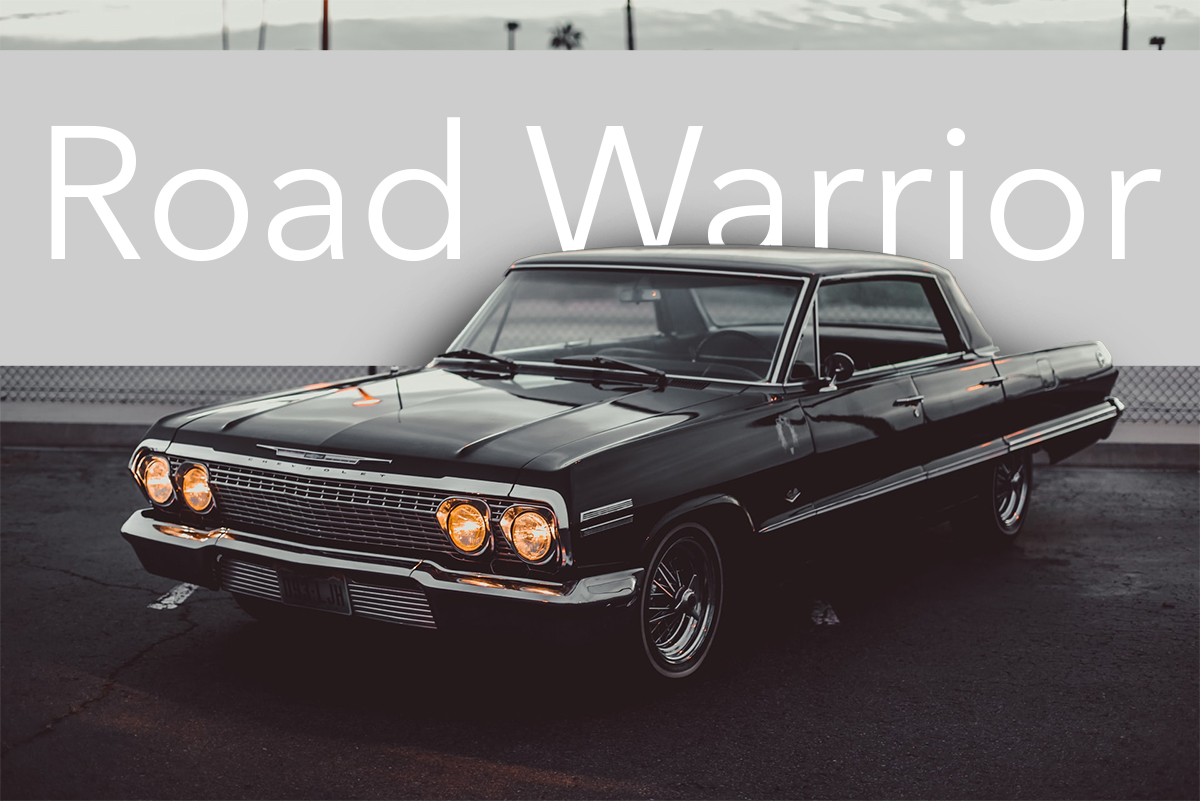 Summer is the season for simmering in the sun; barbecues, beach ventures, and most importantly, long road trips in classic cars. Even after more than 50 years, the Chevrolet Impala remains one of the best rides to take on a summer journey. Here's why:
It's Spacious
Capable of seating 6 people comfortably with classic wide bench seats, the interior of the Impala was made for your elbows—to give them as much room as mechanically possible. Road tripping in an Impala is like taking your living room with you on vacation.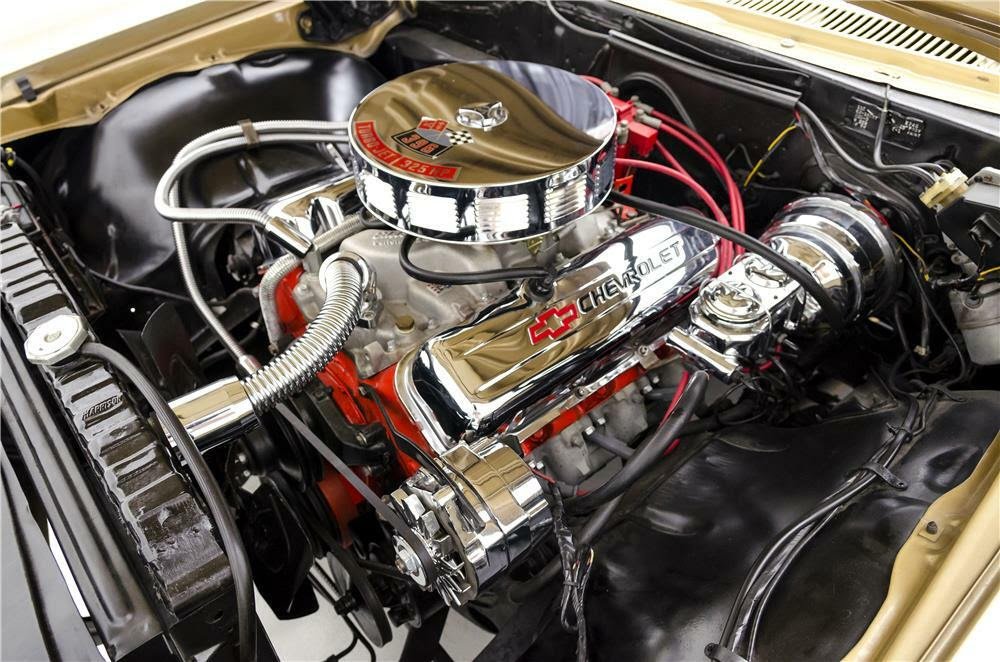 It's Powerful
The Impala was graced with a mighty big block engine when it was first introduced to the market, but the 1967 model was nothing less than formidable. The V8 brought performance up to 425 horsepower, and 460 ft-lbs of torque. Though it's definitely a gas guzzler, the Impala is some of the most fun you can have on the open road.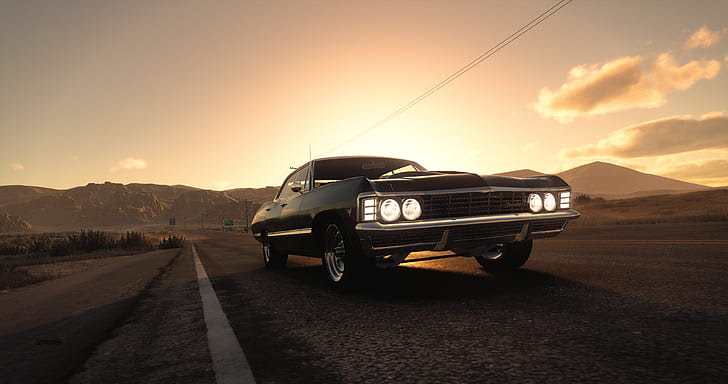 It's Legendary
Not many classic cars have had such a profound cultural impact as the Impala. 1967 was the sweet spot year for Chevrolet, when the Muscle Car was at its height, and limits were still being pushed to make the ultimate vehicle. And, if the Impala isn't that, it's definitely the closest anyone car ever been.