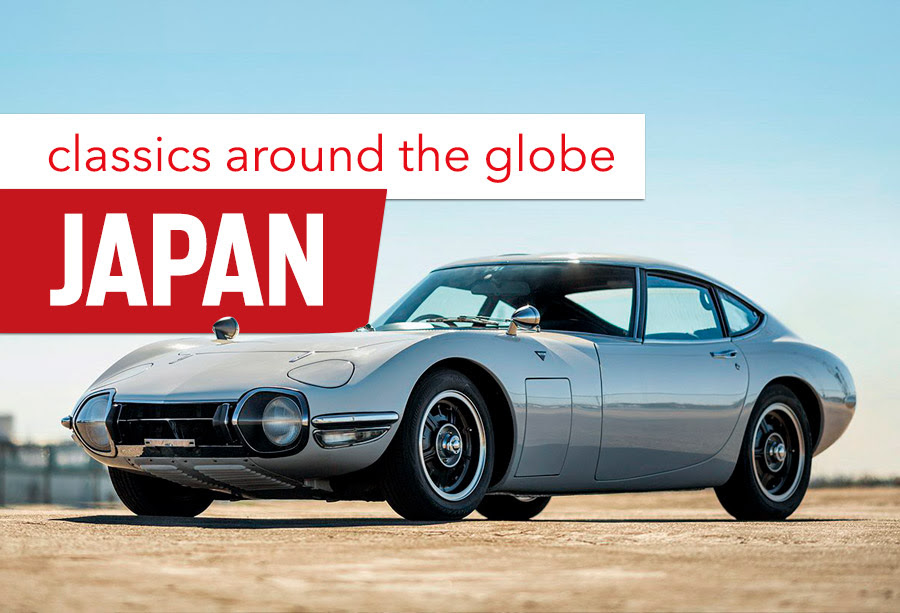 photo source: BeautifulMachines
Japan's classic car history is often overlooked by the American and European markets—but it's worth shedding light on the quality and ingenuity of the 60s- and 70s-era vehicles that were born from the land of the rising sun.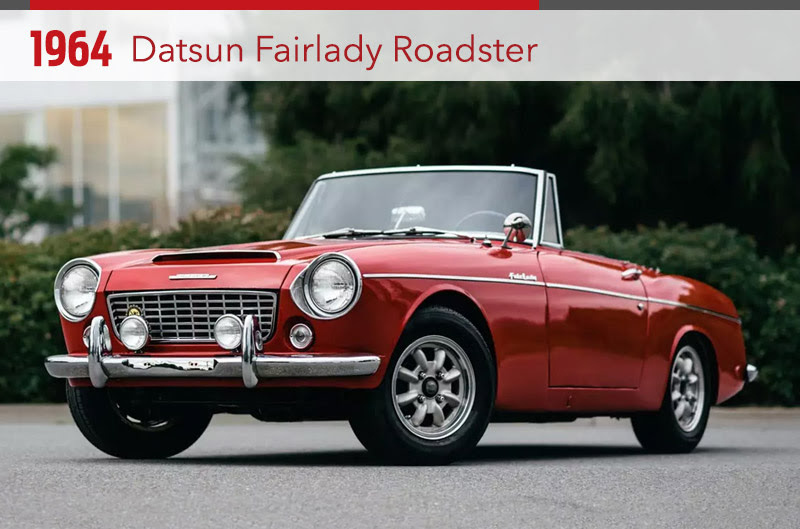 photo source: MotorJunkie
Originally designed to compete with Europe's Alfa Romeo series, the '64 Fairlady Roadster paved the way for many Japanese vehicles, including the highly sought-after Nissan Z-Car. It's a true staple in Japan's automotive history, and an astonishingly beautiful vehicle at that.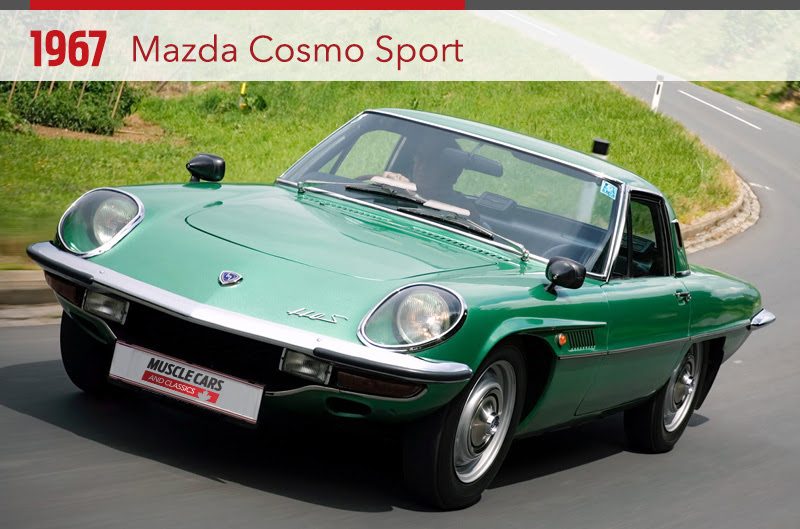 photo source: favcars.com
The Cosmo Sport 110S was a pivotal moment in Mazda's history, bringing the company to the forefront of the global sport's car market. The Cosmo's DNA still flows through many of Mazda's modern sport models.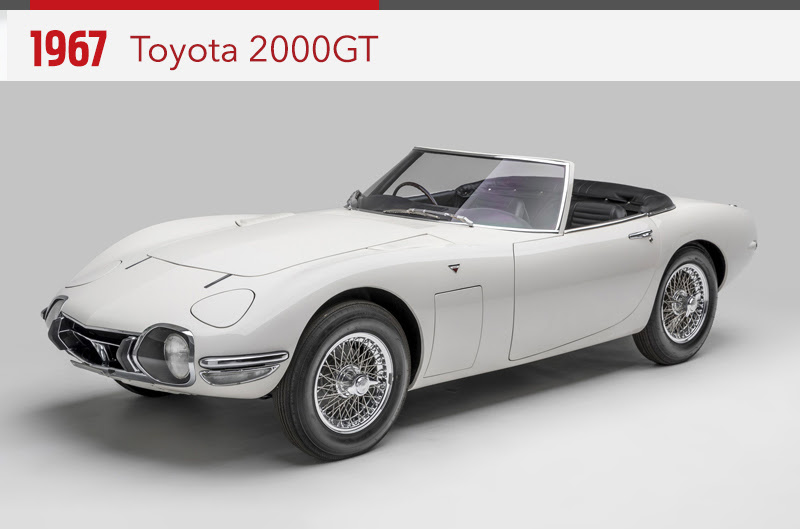 photo source: Petersen Automotive Museum
You guessed it—it's the famed vehicle featured in 1967's James Bond classic You Only Live Twice, starring Sean Connery. Considered by some to be Japan's first sports car, the 2000GT still carries a level of class unsurpassed by most modern luxury cars.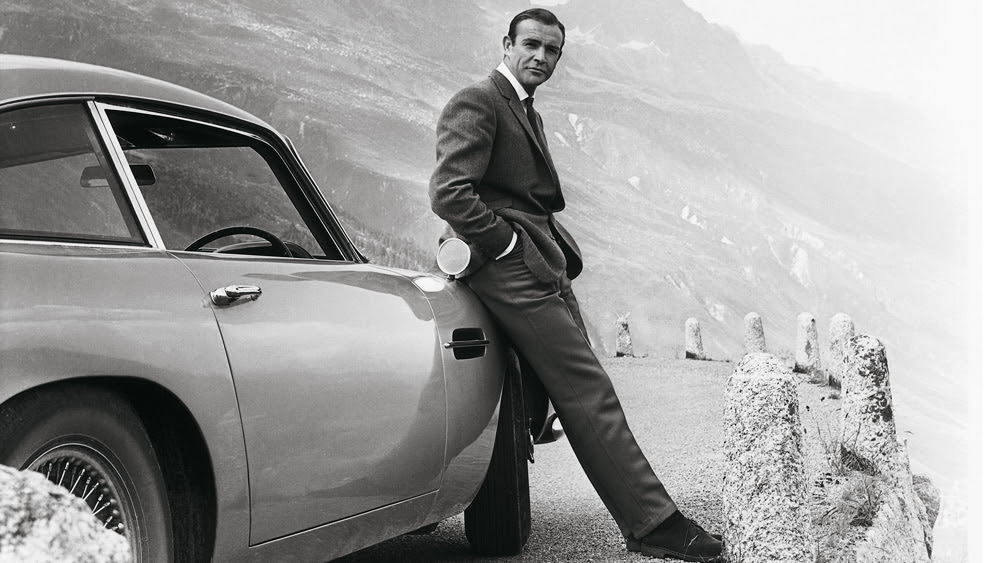 photo credit: Aston Martin Lagonda Global Holdings plc.