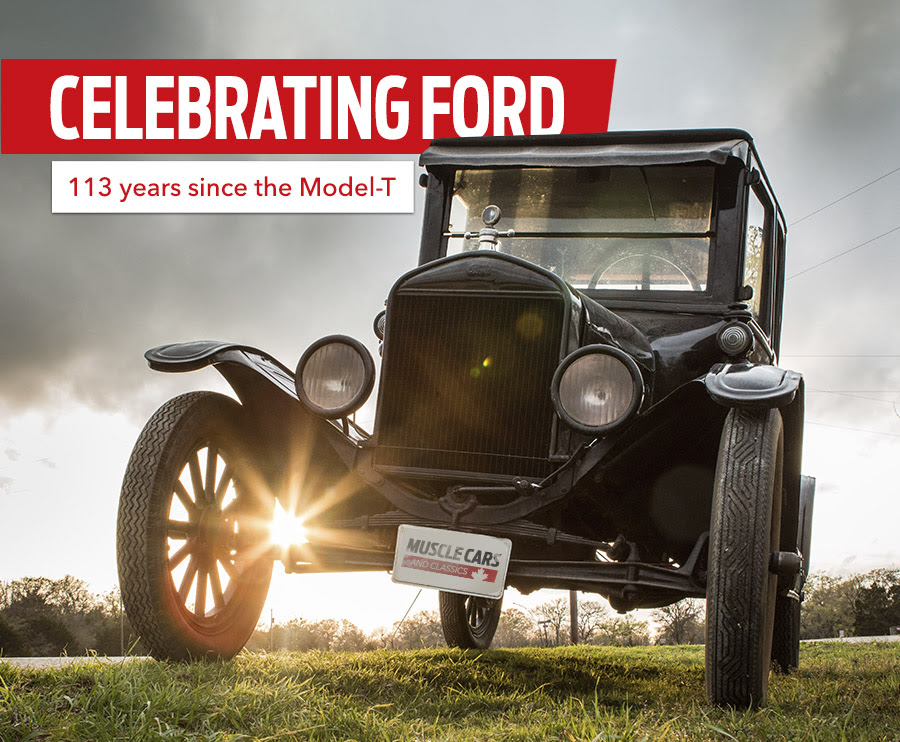 The first Model-T was first assembled on this day in 1908. Since then, the Ford motor company has revolutionized the automotive world on a regular basis, leading the charge in almost every new frontier.

Let's look at some of Ford's greatest achievements.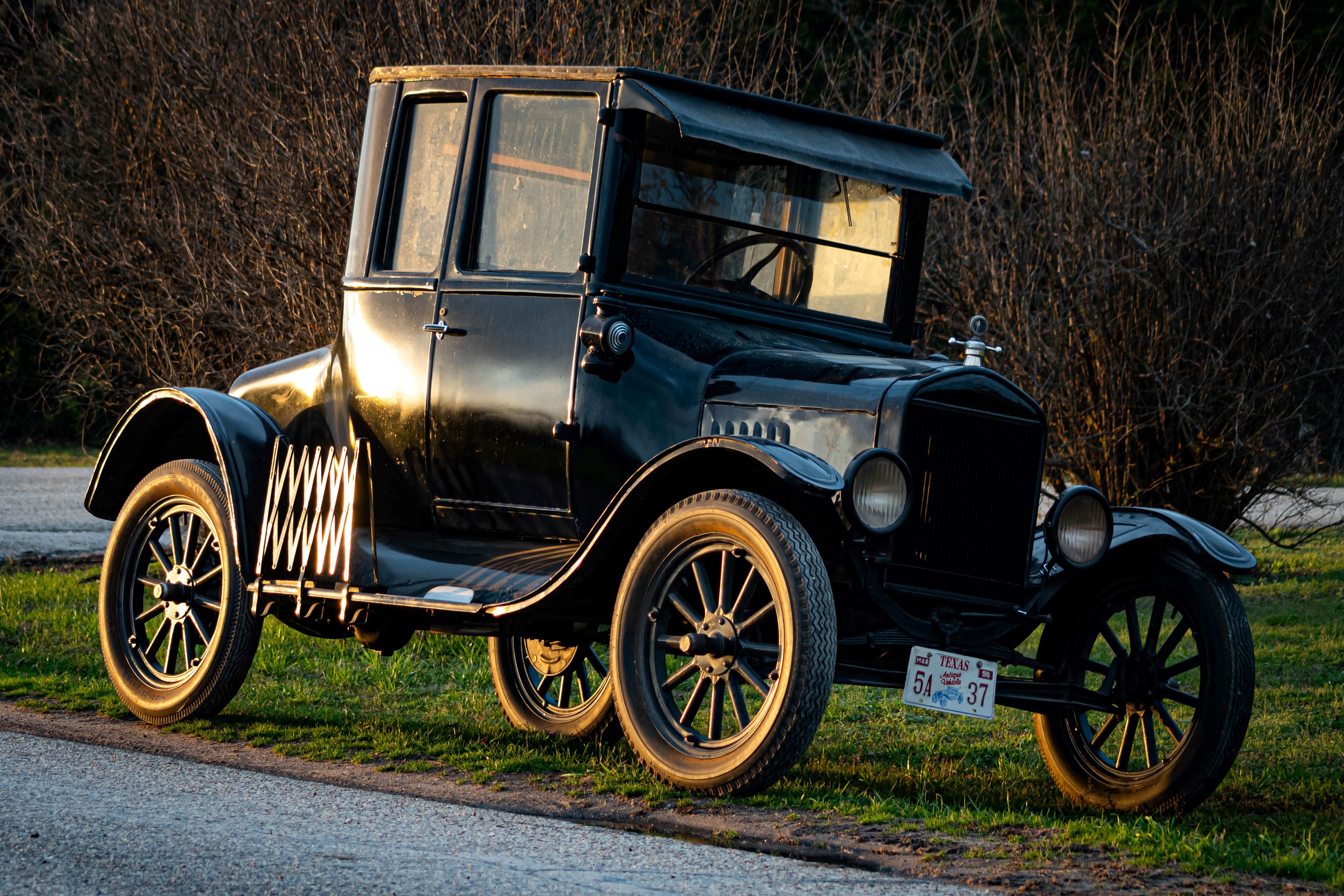 Model-T
With 15 million vehicles sold over a period of 19 years, the Model-T is arguably the most influential piece of modern technology created to date. Bringing motorized transport to an affordable price made it easier for middle class families to travel, whether for work, necessities, or leisure.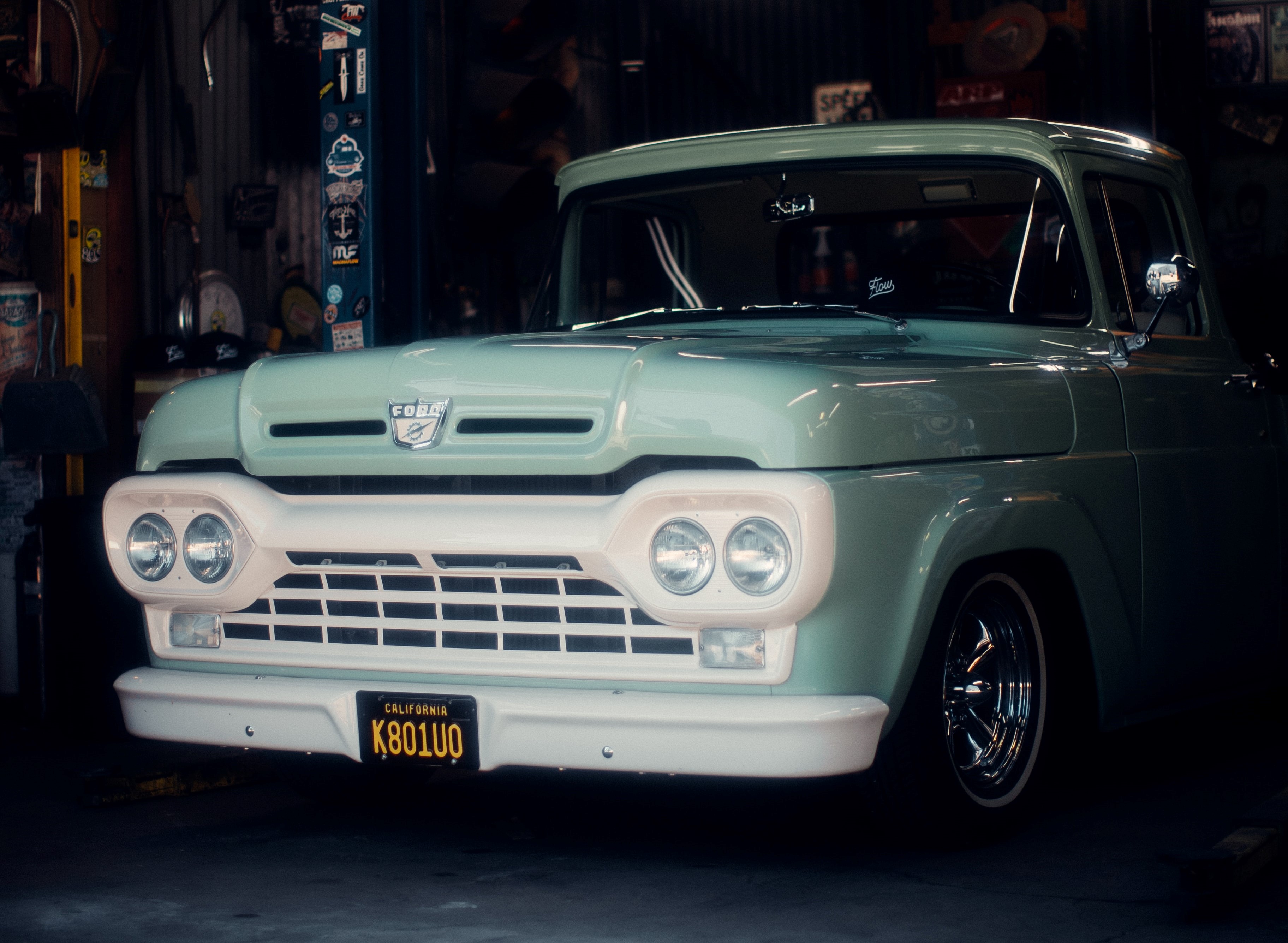 F-100
Ford's F-Series of vehicles is one of the most successful in history, but it was the second generation F-100 that set the trend. The 1953 model offered the utility of a pick-up truck, with added hot rod flare and performance—appealing to a wider and younger audience.
Mustang
What can we say that hasn't been said before? The Mustang brought pony cars into the mainstream, selling 1.2 million cars within two years of its availability, and creating a lasting brand that keeps making new cars to this day.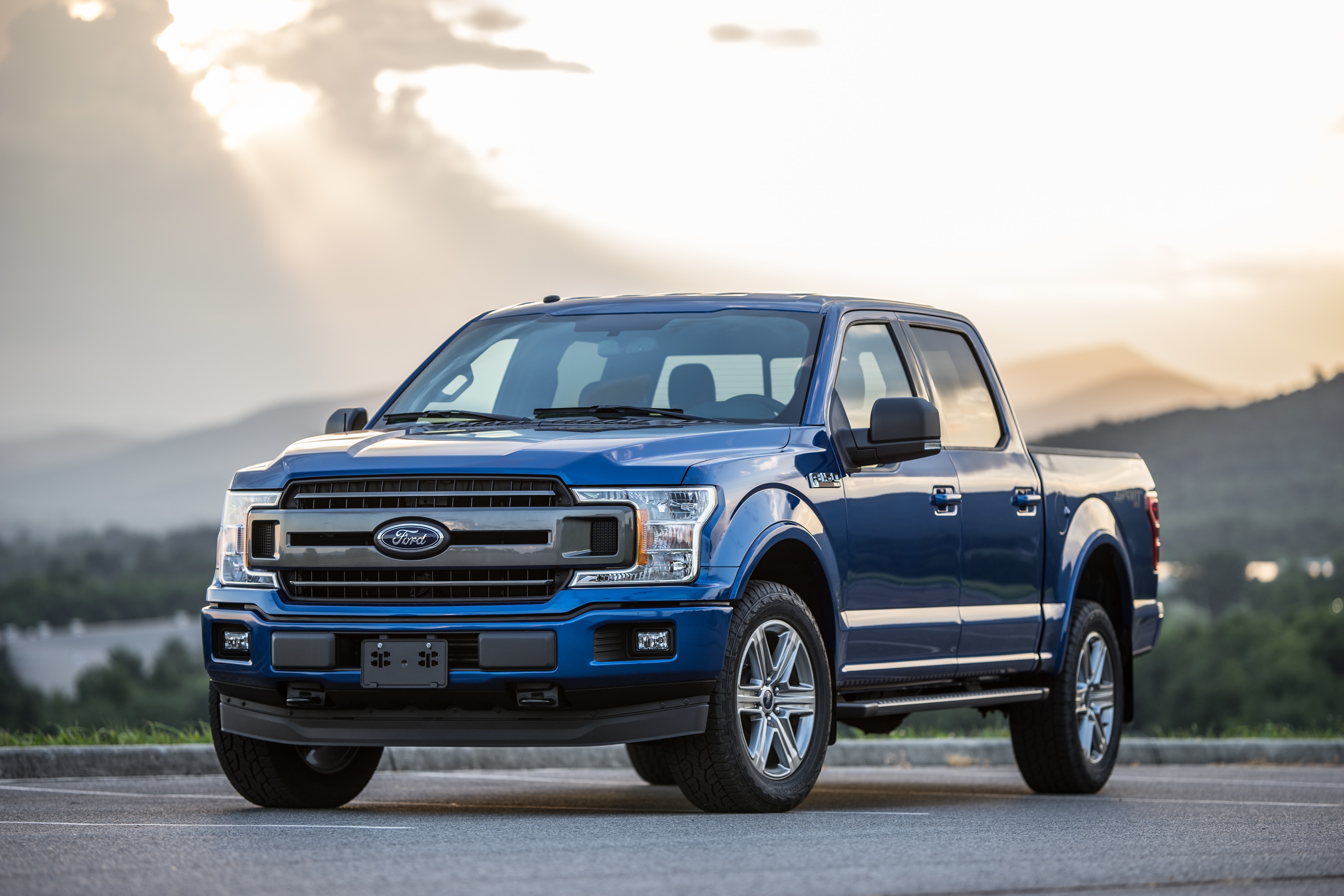 F-150
Ford continues its legacy today with the newest edition to the F-Series. Not only is this utility truck all-electric—it can power your home for three days in case of a power outage, features hands-free driving, and has a single-charge mileage of 370km-480km.
If this is a sign of what's to come, we can't wait to see where Ford takes us over the next century— and beyond.