Corvette is undoubtedly one of the most popular brands of sports cars on the market, and has been for nearly 70 years. So, it only makes sense that the most popular people in the world would be paired with these legendary vehicles. Here is a list of some of the biggest stars who own Corvettes: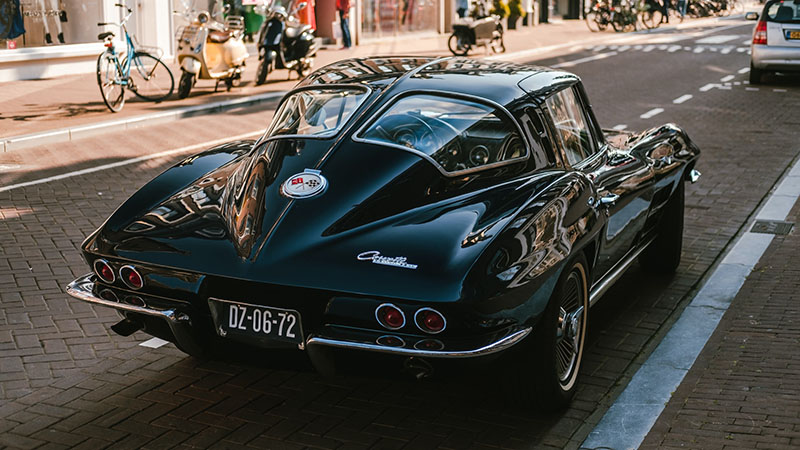 Robert Downey Jr.
Arguably the biggest star in Hollywood after playing the titular role in the Iron Man and Avengers mega-series of films, RDJ has a deep appreciation for the equally influential C2. Downey's Corvette is likely a 1965 model, due to the three vents on the front fenders, lack of a "Corvette" emblem on the bottom right of the hood, and a distinctly 1965 front grille configuration. His black 'Vette seems to be faithfully restored, and it's been noted that Downey actually prefers it over his Audi R8.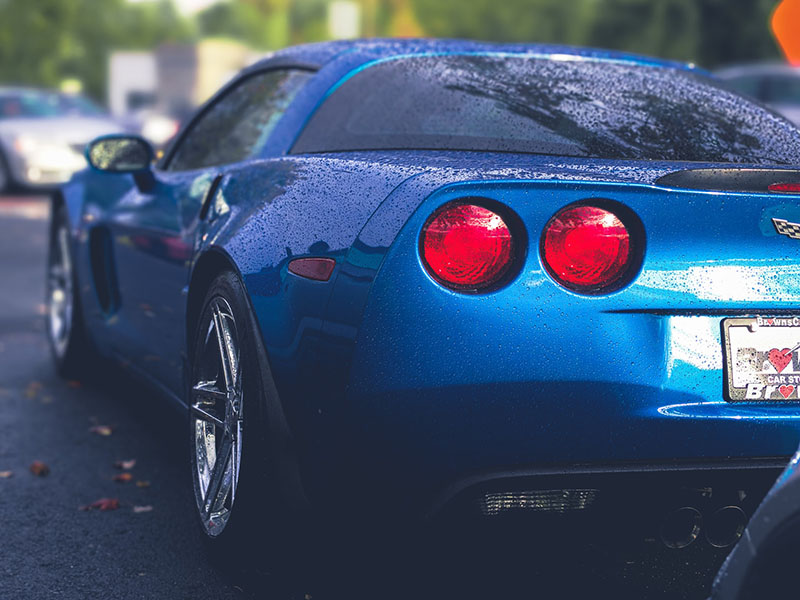 Sir Paul McCartney
You would think a predominant music icon from the 60s and 70s would have more of a taste for Corvette's from those decades, but this Beatles bassist loves his C5. McCartney purchased his blue convertible 'Vette in 2005, after wanting a vehicle that would drive best in the curving canyons of California. McCartney wanted the most out of his performance vehicle, and the C5 is hard to beat.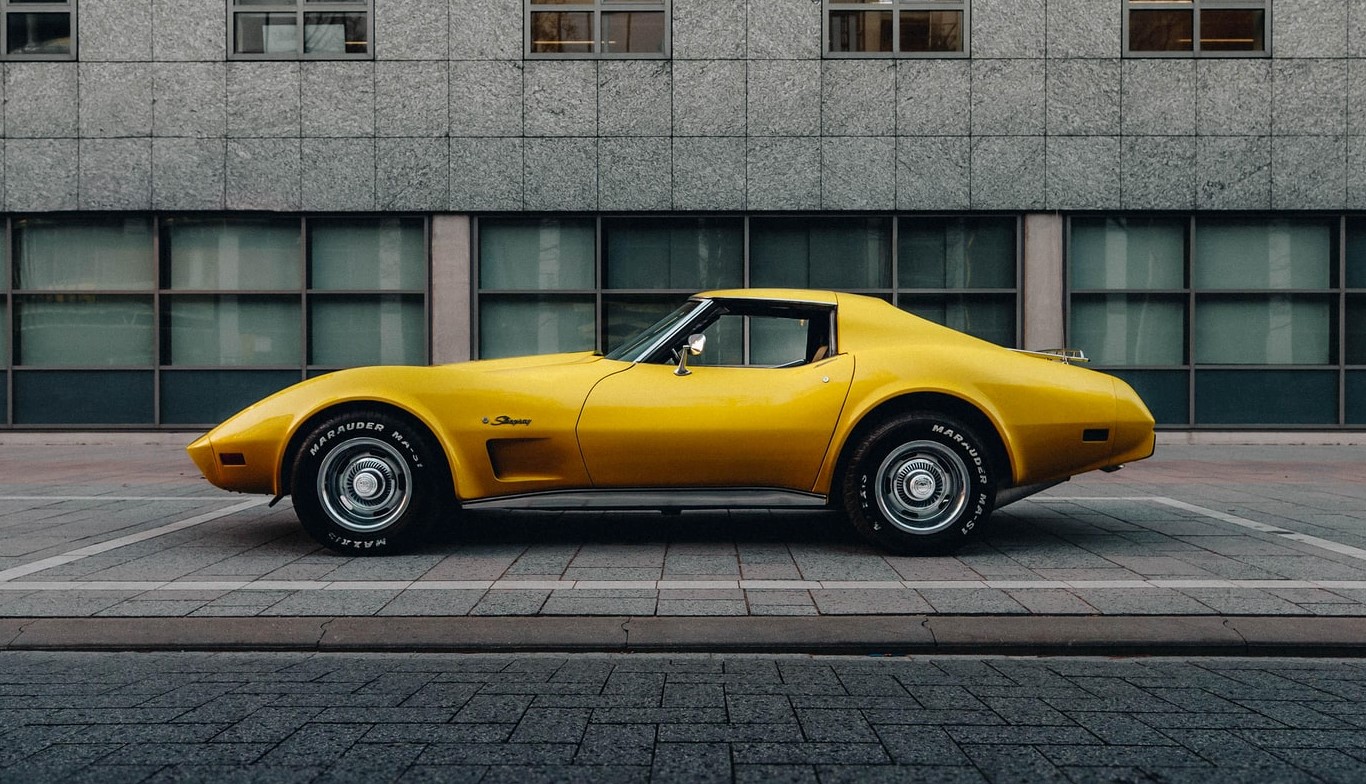 Guy Fieri
This Divers, Drive-Ins and Dives superstar's car collection is just as mouth watering as the delectable dishes he delves into on his hit show. One significant member of his uniformly yellow line-up is a '69 Corvette C3 convertible, which features exaggerated, bulging arches and a drop-top roof. Fieri is also the owner of a 2007 Corvette, a yellow C6. Out of all of the vehicles Fieri has cooked up in his garage, it's good to know he has more than one Corvette on the menu.