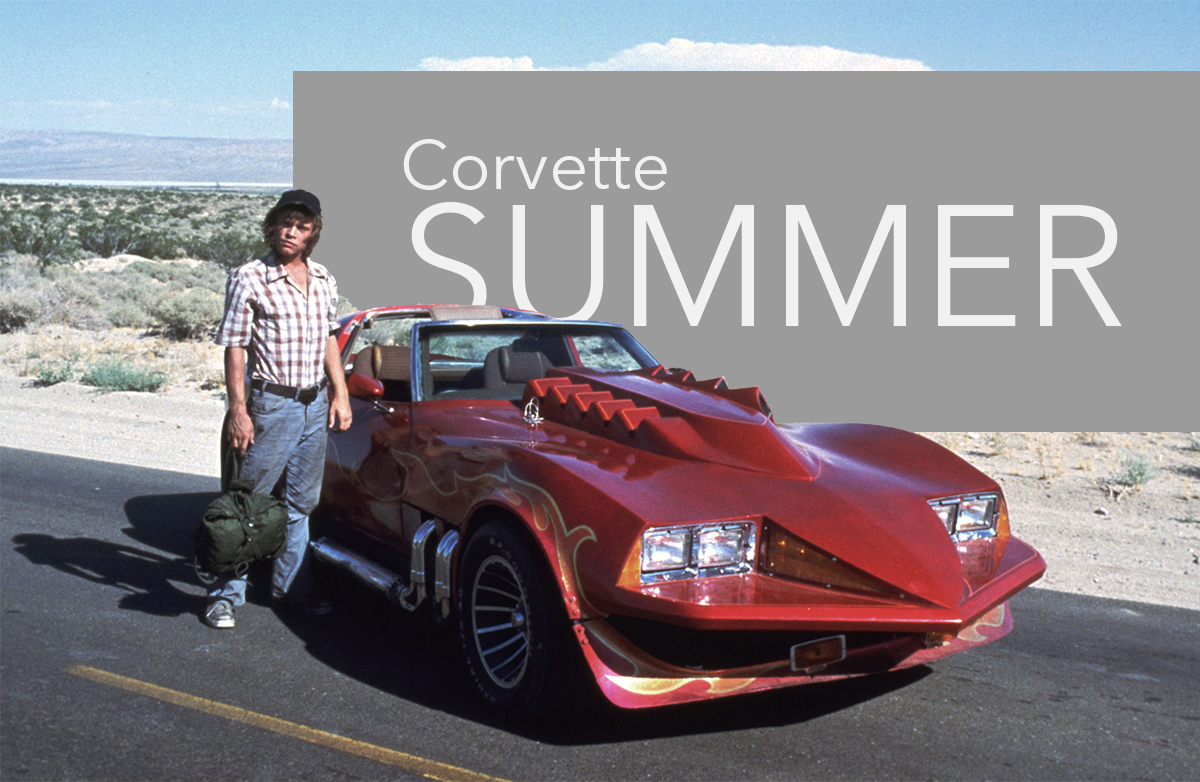 We've covered Corvette modifications before—but nothing quite like this. 1978's Corvette Summer, starring Mark Hamill (who was hot off the presses from the previous year's Star Wars) features one of the most iconic—though at times hard to look at—Vettes ever made.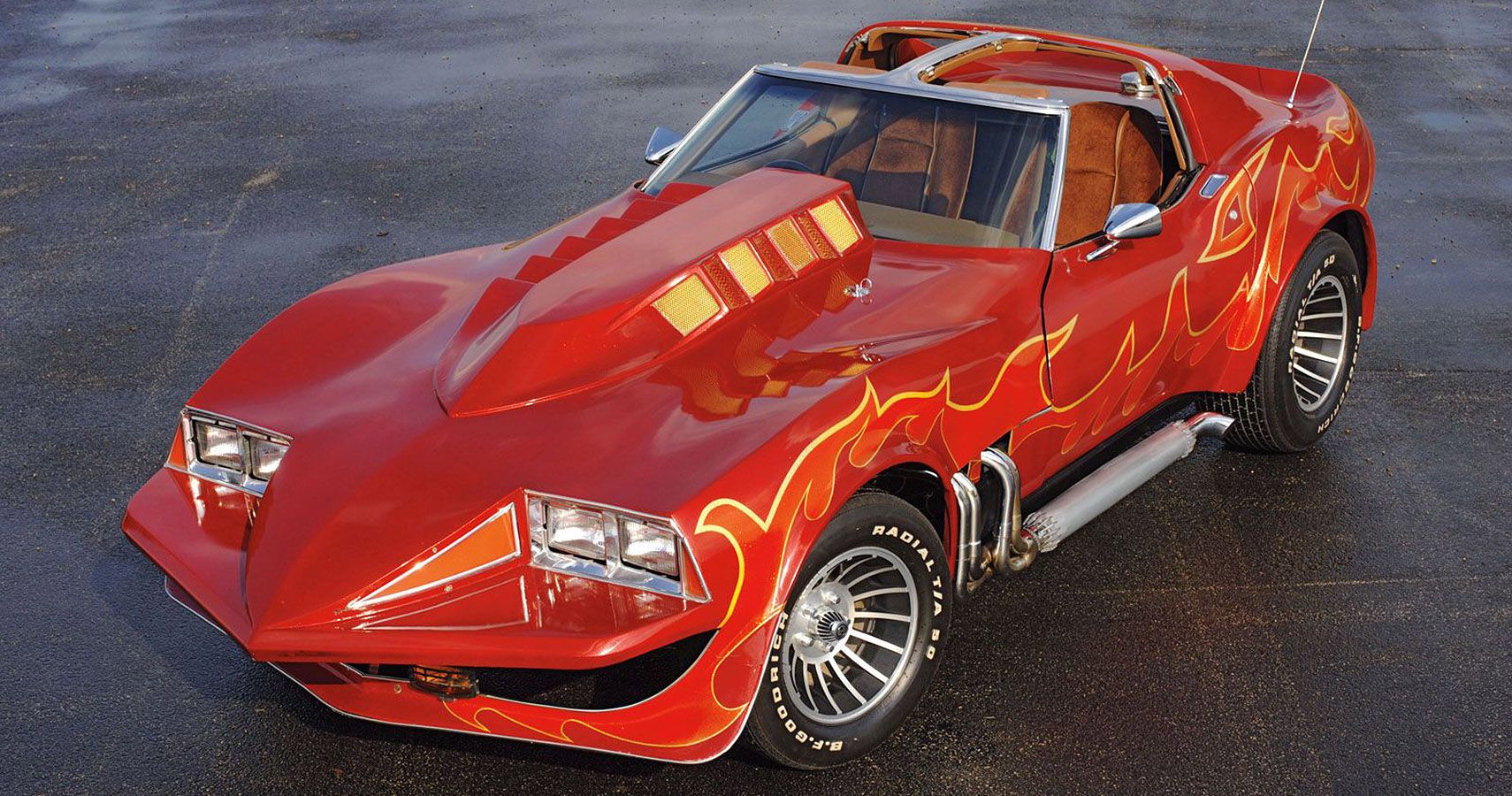 The Corvette Underneath

Underneath all of its modifications is a base model 1973 Corvette C3 with an L48 5.7-liter V8 engine, with a Turbo 350 transmission, and 190 horsepower.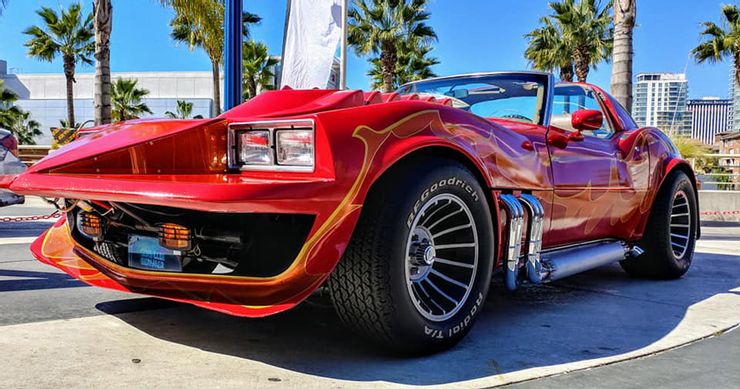 The Modifications
A pointed fiberglass nose, square headlights (almost Caprice-like), and sawfish teeth on the hood scoop gave this Corvette a striking appearance (It's not exactly the Corvette you'd want to bring home to meet the parents). Wide bodied, with side mufflers and turbine wheels, the car was at least flashy even without the flames and cherry red paintjob.
Other mods were made purely for the sake of practicality on a film set. The car was made into a right-hand-drive, so that Mark Hamill's character could talk to girls on the sidewalk more easily. The hood was also converted to a flip type, to make it easier to mount and dismount a camera.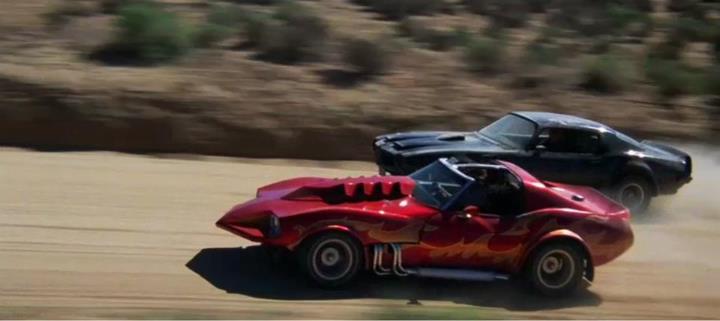 The Legacy
Though Corvette Summer never captured the hearts of critics and moviegoers quite like Hamill's other, more galaxy-bound adventures, the titular Corvette remains one of the most iconic movie vehicles to ever grace the silver screen; still being sought out by Corvette enthusiasts around the globe.