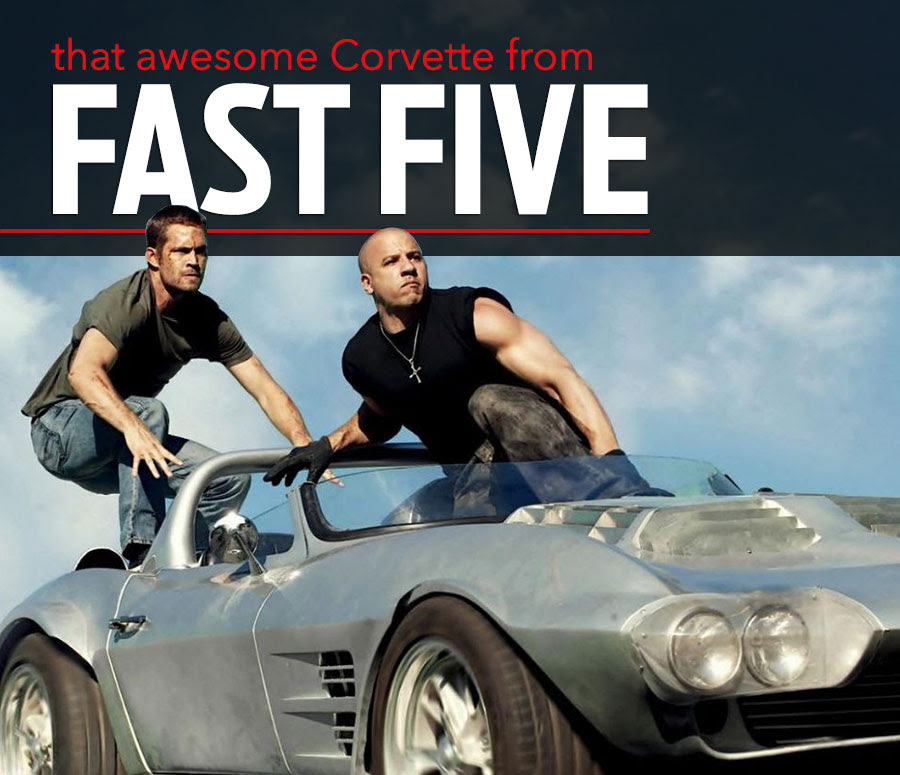 photo credit: Universal Pictures
In a series so dense with high-velocity vehicles and show‑stopping set pieces, the Corvette seen in the opening of the fifth Fast and Furious film stands out from the pack.
Let's take a closer look at this iconic 'vette from this part of action movie history.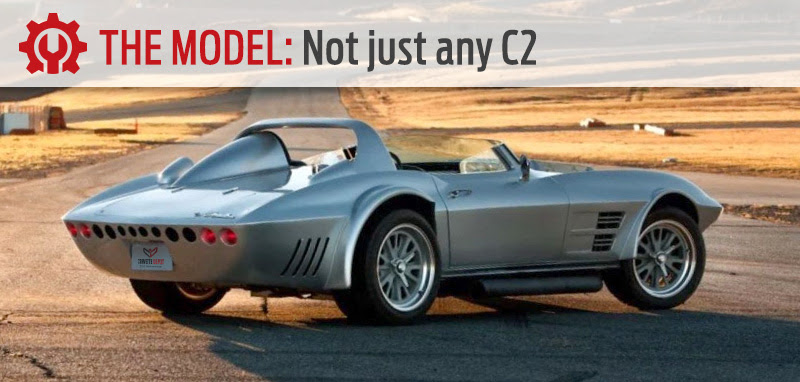 photo source: Edmunds
This silver Corvette is a 1965 Grand Sport Convertible, which means it's lighter and faster than other Corvettes. This might have helped with all of the air time this vehicle needed to achieve in the film's many stunts.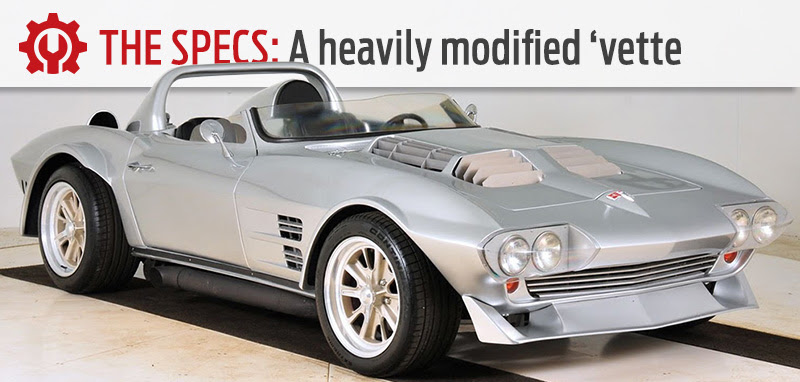 photo source: Volo Auto Museum
Though the car is definitely still a C2, it was fitted with a C4 suspension set, as well as a tubular steel chassis, and a 5.7L crate engine capable of 380 horsepower. Not quite the 550 horsepower of the original '65 Grand Sport, but a powerhouse nonetheless. It also features custom intake vents, and a front spoiler to complete the iconic look.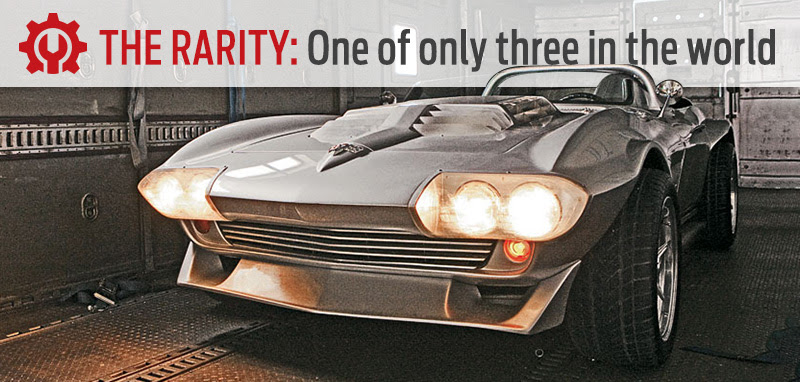 photo source: Rides Magazine
12 Corvettes were originally made for Fast Five, and only three survived the train-racing and cliff-diving stunts required of this 'vette. One of which was recently sold for a whopping $100,000.