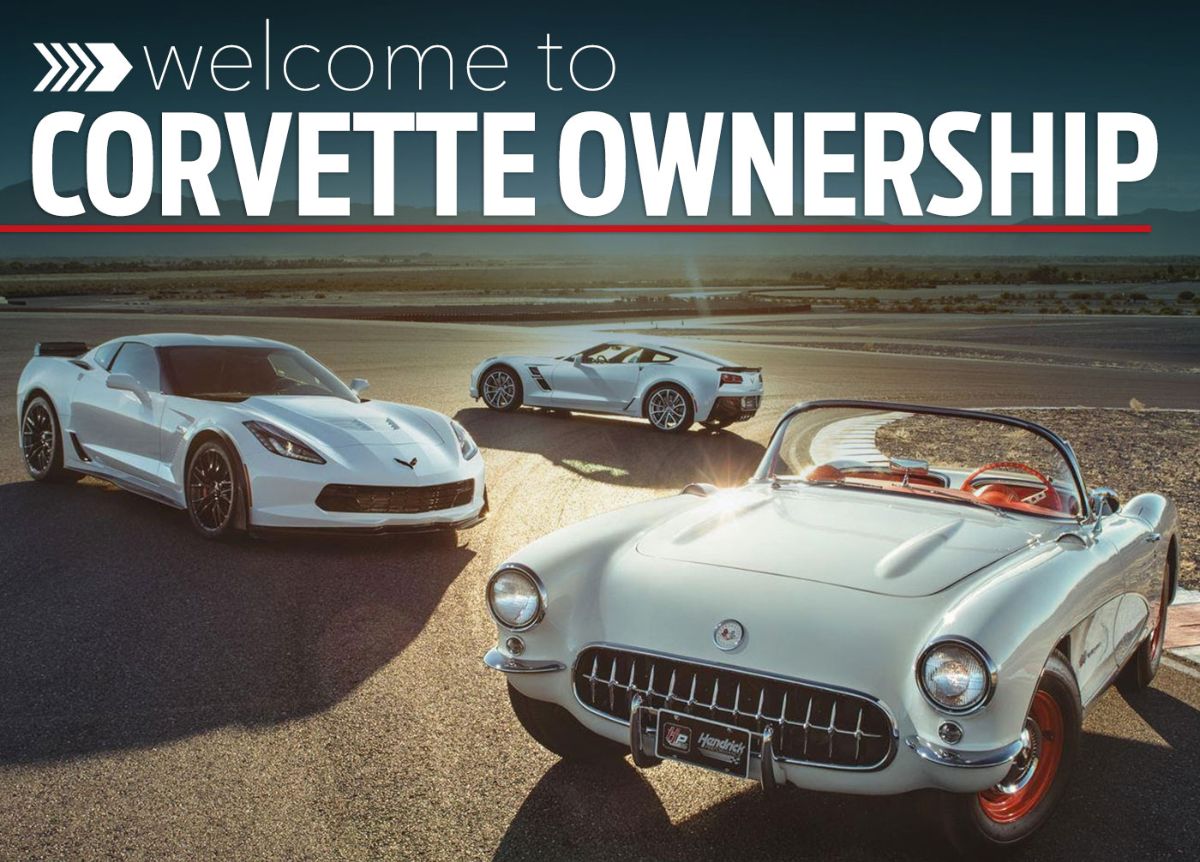 Whether you've recently uncovered an old C1 tucked away in an old barn, or you've just driven your new C8 off the lot—you're now officially a Corvette owner. Congradulations!
Now, with a great vehicle always comes having a greater appreciation for said vehicle. Spanning almost seven decades, the history of the Corvette is a testament to the devotion and passion Corvette drivers have for their cars. Now that you've entered this great and vast community, there are a few things that you should know.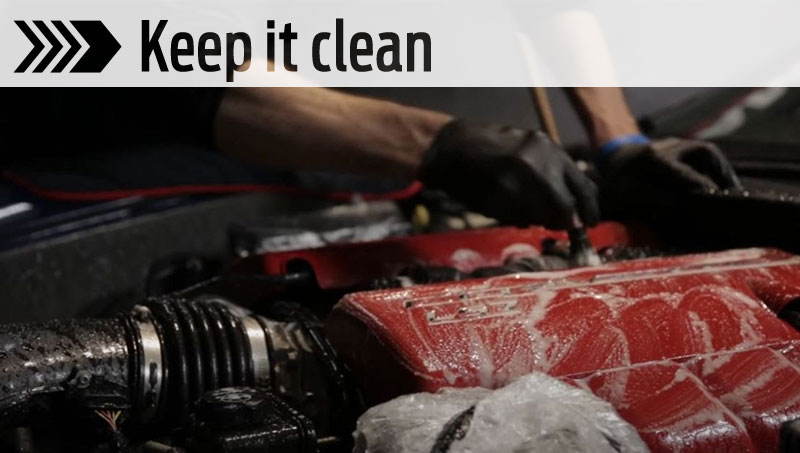 1. Cleanliness is King
To start things off, you should really make it a priority to keep your Corvette spotless. Chat with any long-time Corvette owner, and you'll quickly learn that Corvette cleanliness is an absolute virtue. Part of the excitement of owning a Corvette is being able to show it off, and it's always best to keep it tidy for special occasions. You're going to need the proper cleaning gear, as well as the right techniques for exterior washing and interior deep cleans. Keeping your Corvette out of the sun while washing the exterior, and being gentle on interior fabrics are some of the most crucial pieces of advice we can give on this front.
In short, you're going to want to keep your Corvette clean. It might sound tedious, but it's totally worth it having people noticing your glamorous, shining sports car drive by—and to be able to share your tips and tricks with your new fellow Corvette enthusiasts.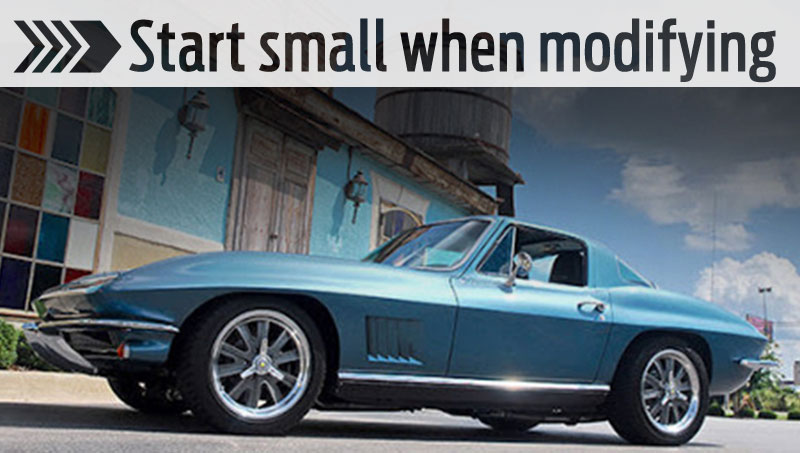 2. Want to Modify? Start Small.
If you're looking to make additions to your new vehicle—whether for performance or just for the looks—we recommend that you start with the basics; tires, brakes, exhaust... just to make sure your Corvette looks and runs the way you want it to. It's best to steer clear of any kind of drastic or flashy modifications for your first, as these can not only be difficult to install—they might only offer an aesthetic upgrade, leaving your Corvettes performance at a stand still. Now, if your heart is set on recreating the 'vette from Corvette Summer, we're not going to get in your way—but you might want to at least replace some of the stock parts first—to elevate your Corvettes performance, and make incremental visual upgrades.
The Corvette is already a gorgeous vehicle (which is likely one of, if not the reason you decided to make the investment), so maintaining that organic beauty is only going to increase its value in the long run.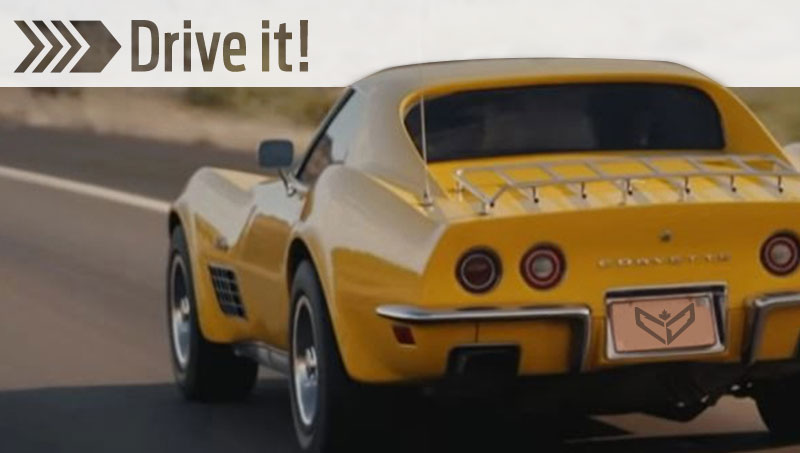 3. Have FUN with your Corvette
We cannot stress this last piece of advice enough—enjoy your car to your hearts content. Go on road trips, visit car festivals, plan a Corvette photoshoot... For Chevy's sakes, take your Corvette to the mailbox and back! The greatest sin a Corvette owner can commit would be to leave their vehicle to wither away in the garage, and we hope that your Corvette doesn't turn into the next long-lost garage find. These vehicles are meant to be cherished, to be shown off, to be proud of, to have fun with...
...and most importantly, to make memories with.
You've become a part of an automotive community like no other. Corvette owners and enthusiasts have time and again proven to be some of the most passionate fans of any product, and each generation brings with it a renewed appreciation for the old and the new. We welcome all new Corvette owners to the community, and we look forward to connecting with you.