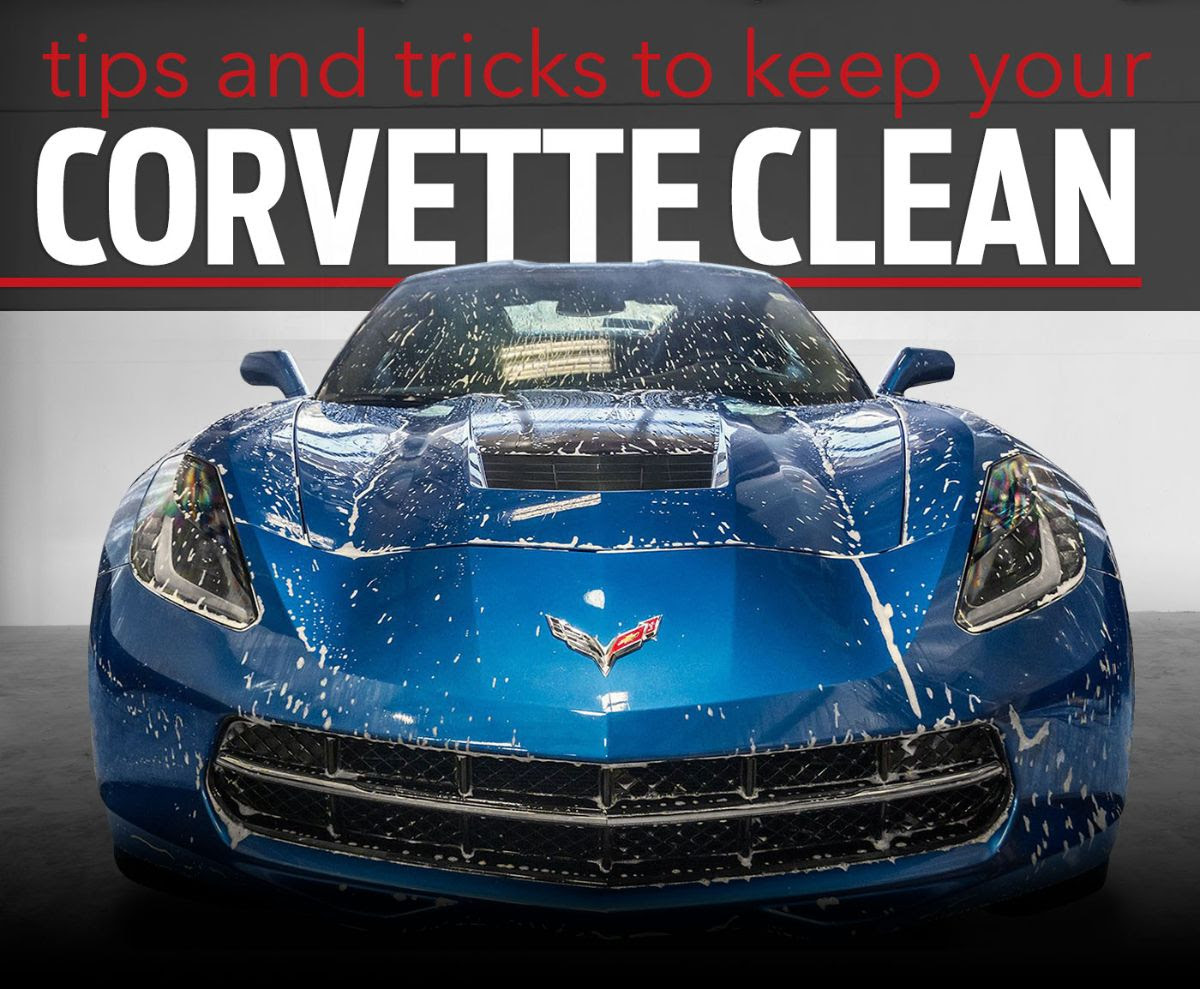 Summer is the season for driving—and with driving comes dirt, grime, and other debris that need to be taken care of. We want to make sure you're prepared for your next deep clean with a couple of tips.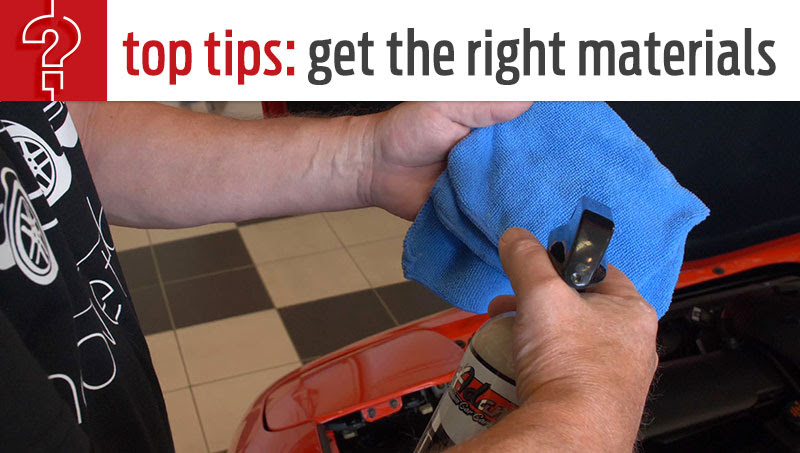 Before you get your hands dirty (and your car clean), make sure you have what you need to clean it right; high-quality car wash soap, microfiber towel, polishing compound, and wax are all be top priority for the exterior.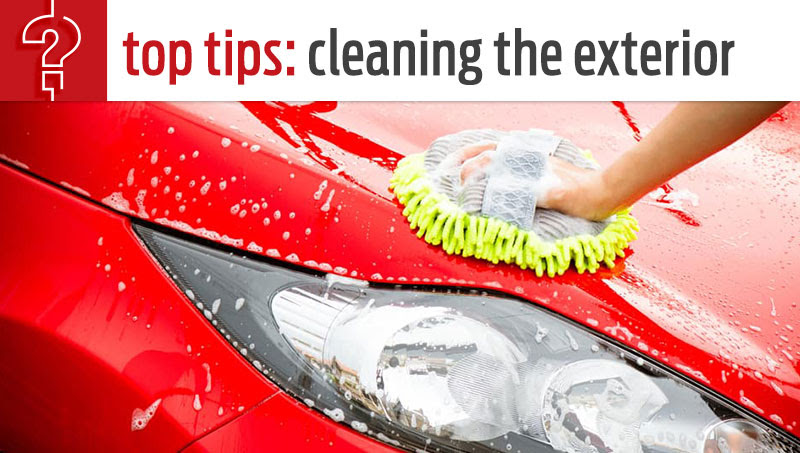 To start, it's important to keep your Corvette out of the sun while washing it with soap and water. This can dry the liquids too quickly and make contact with a towel or sponge more abrasive.

Make sure you wash your Corvette top to bottom, to avoid cleaning spots you've already covered.

Using a clay bar with a lubricant, or a similar item like a buffer block, is a great way to get rid of any impurities after rinsing.

Don't forget to clean your exhaust! You can use a metal polish, a degreaser, microfiber towel, detail brush, and some water.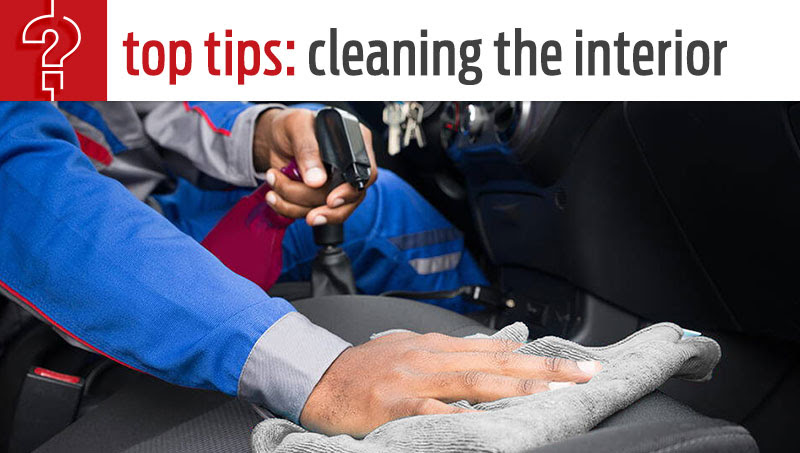 Thoroughly vacuum the interior—in crevices and hard to reach places—before doing any other detailing.

Use a high quality leather cleaner with a microfiber pad for leather seats, and consider applying a light conditioner to protect the stitching.

Make sure you're not putting too much force on the materials in your Corvette. Light pressure will usually yield the results you're looking for..

A compressed air can and a gentle brush is all you need to clear dust out of air vents.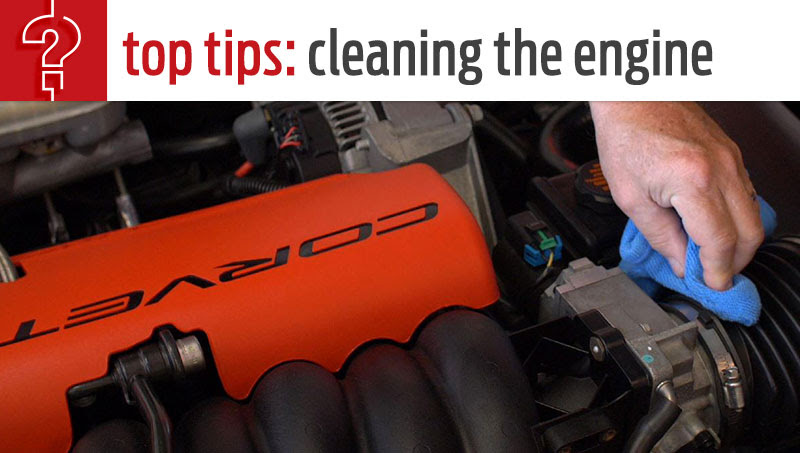 First thing's first—let your engine cool off for at least 2-3 hours before starting to clean.

Work starting from the hood and going into the bay.

Be sure not to put lots of water pressure on the connections and electrical components when rinsing.