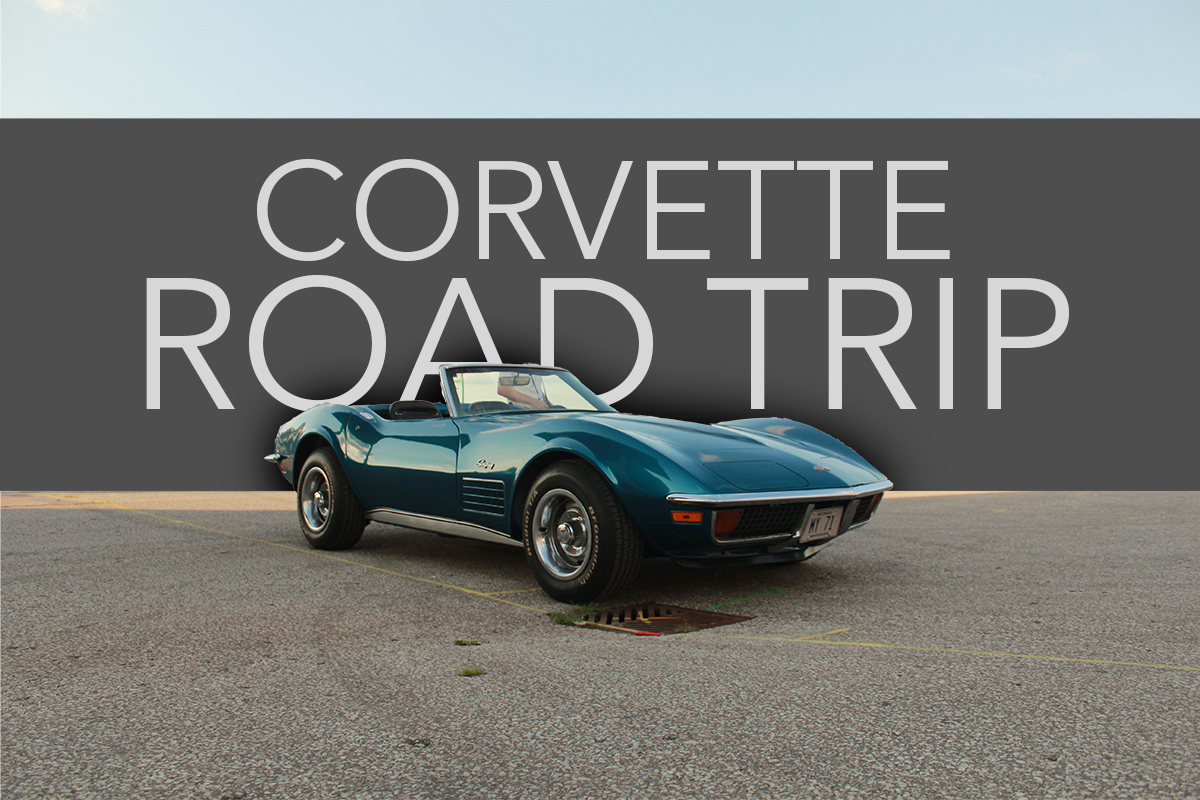 It's finally the best part of the year - the sun is shining, the air is hot, and the road is calling. We have some tips for making sure your Corvette Road Trip is one for the books.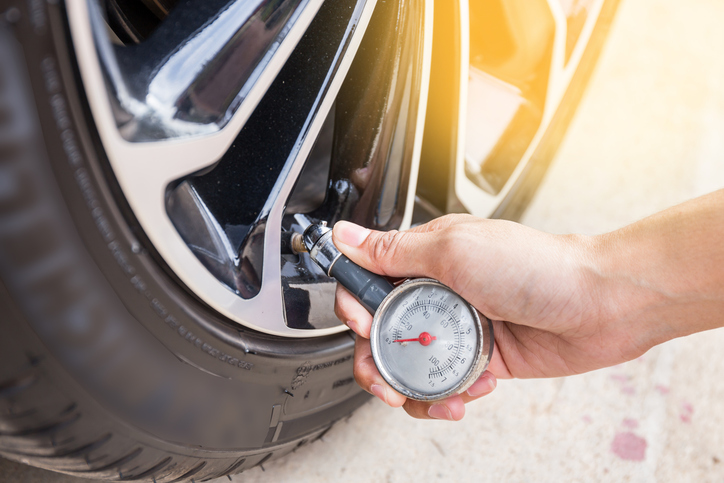 1. Have your tire maintenance kit ready
No flat tire should deflate your fun - having a small air compressor and a good tire plug kit handy are going to save you lots of time - and money - in the case you run into some tire trouble.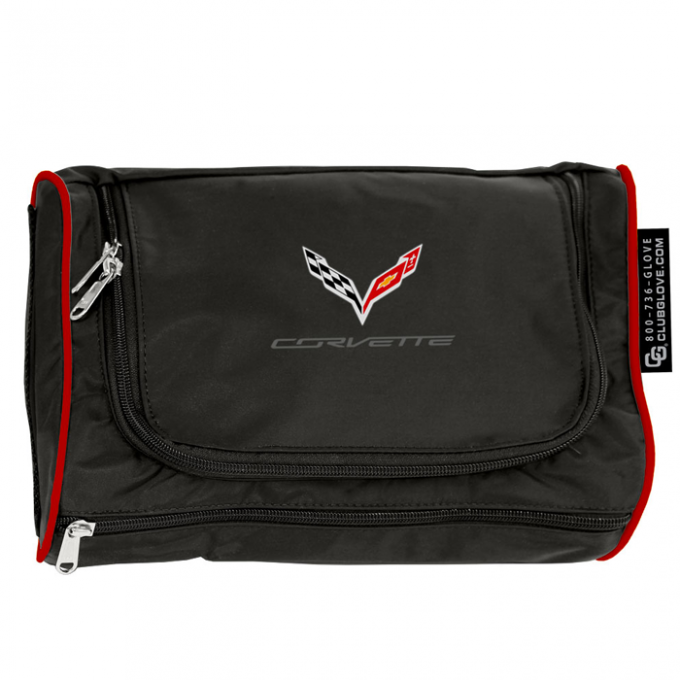 2. Duffel bags, lunch boxes, and other travel buddies
This seems like a given; but why not spruce up your trip with branded Corvette travel items? There are some great, high quality branded items that will just make your adventure feel all the more perfect.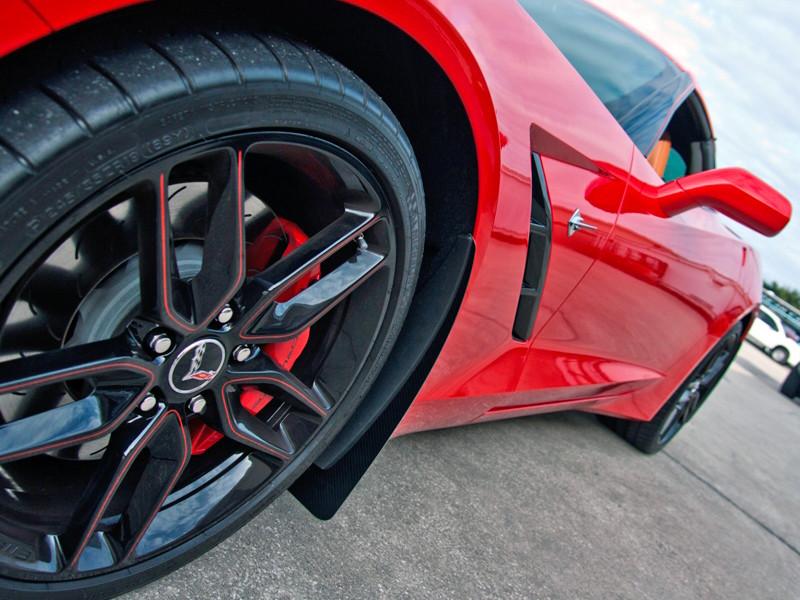 3. Protective gear - splash shields, sunscreens, etc!
Out on the road, it's your Corvette against the elements; and we recommend you take the appropriate gear to keep your vehicle looking - and running - like new. For example, having the proper splash shields installed can not only keep your engine clear of dust and water, it can even increase the aerodynamics.
At the end of the day, it's most important that you remember to bring that adventurous spirit that's always been a part of every Corvette owner. Make this summer, and every one after it, a memorable one!