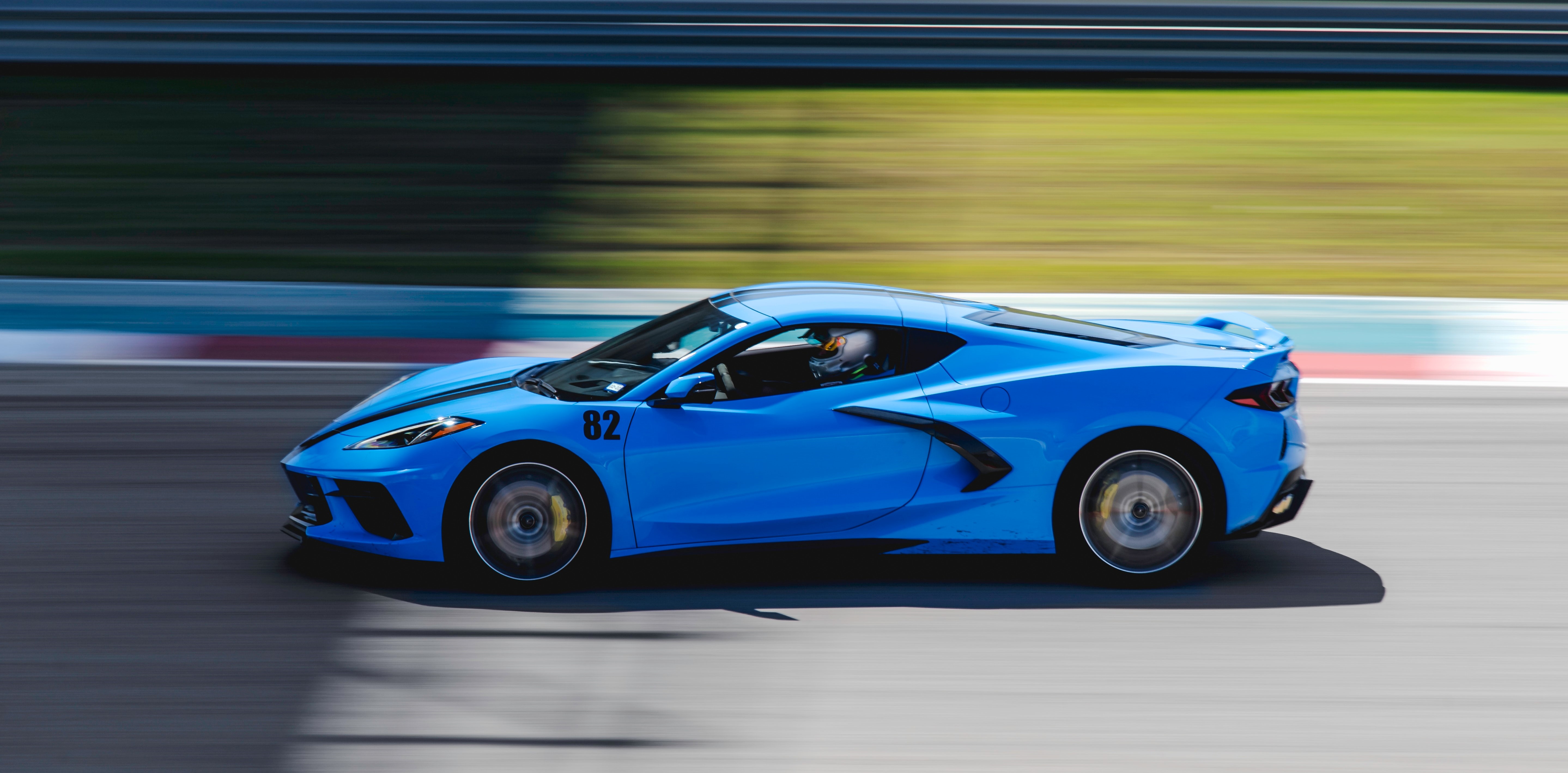 Corvette enthusiasts have always been the trendsetters in the performance car scene—and on occasion, records are broken throughout our Corvette journeys.
Here are a handful of record-shattering moments, made possible by our shared passion for America's sports car…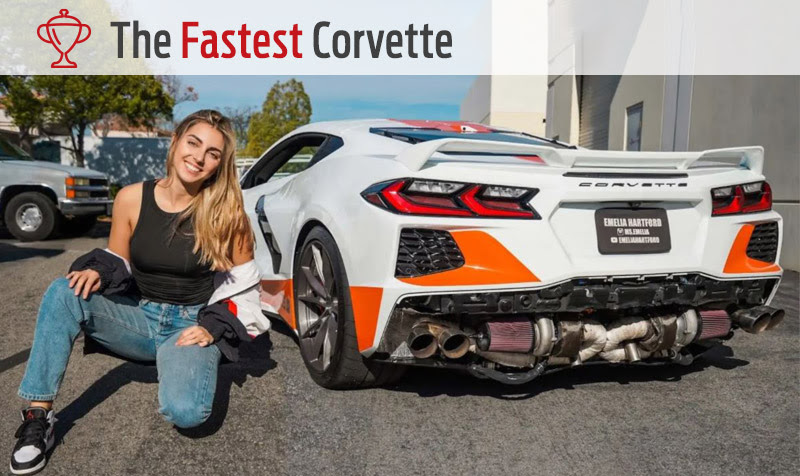 photo source: TopSpeed
In 2020, YouTuber Emelia Hartford completed a quarter mile drag in 9.3 seconds, the fastest recorded speed of any Corvette at the time. She was able to mod her C8 to 1022 horsepower, and reached a trap speed of 147 mph (236.5 km/h)!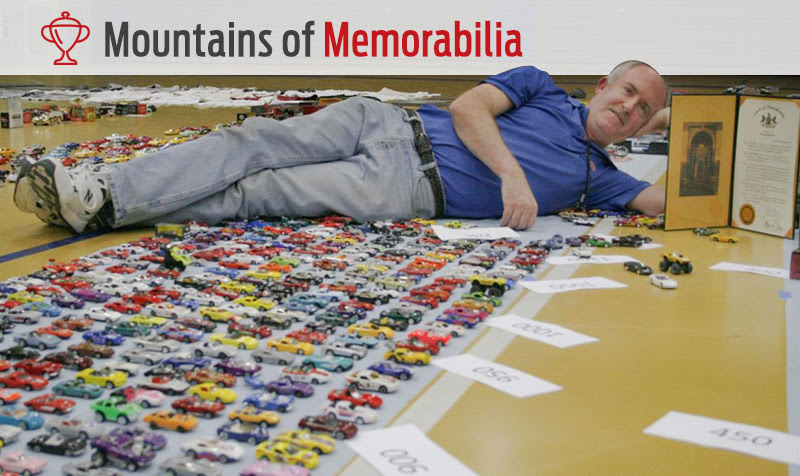 photo source: caimpaignlive.com
Pennsylvania man Charlie Mallon broke the world record for most Corvette and Chevrolet memorabilia owned by one person in 2012, being the proud owner of 2,181 items!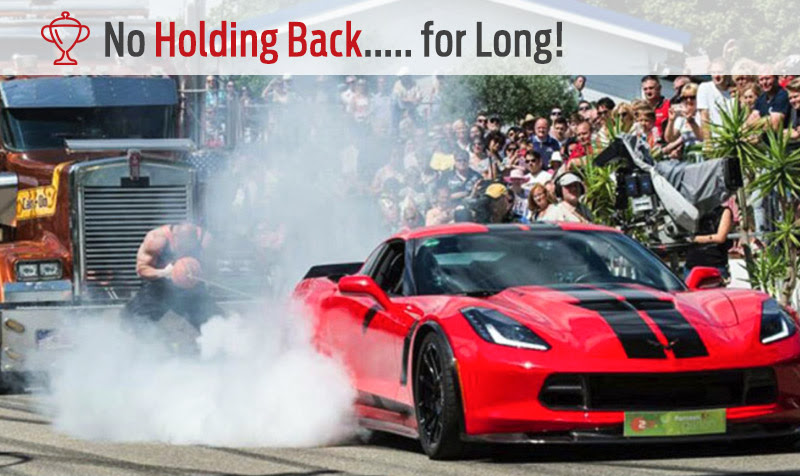 photo source: GSCHIEL GERALD
On July 26th, 2015, Austrian strongman Gerald Gschiel physically restrained a Corvette Z06 at full throttle for 22.33 seconds!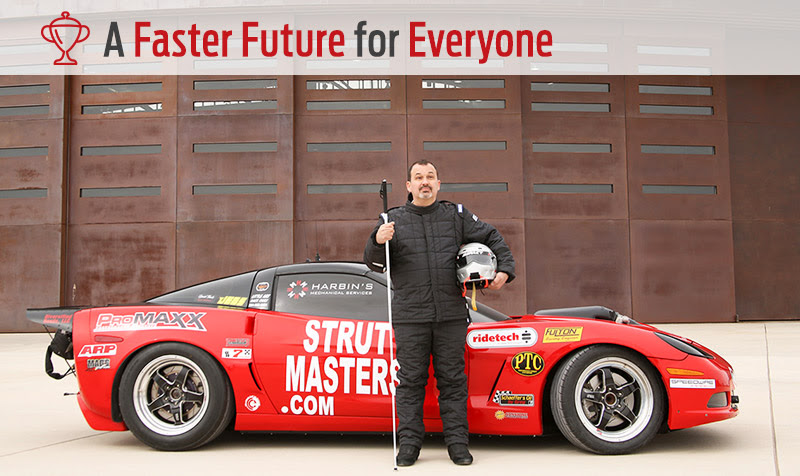 photo source: LSX Magazine
This year, Dan Parker is set to break his own top-speed record of 154 mph, in his signature modified C6. The catch: he's blind! This will make Parker the fastest blind person on earth, for the second consecutive year in a row!